Click here to read the Spanish version.
From the utensils to the appliances to the artwork that adorns the space, Hailey literally zooms in on all the elements that make up her kitchen in a video she posted on Wednesday to satisfy her followers' audiovisual hunger.
The founder of skincare brand Rhode, who has dabbled in the culinary world on multiple occasions and even has her own cooking show called What's in My Kitchen, says she was heavily involved in the design of the house in general, but even more so in the kitchen, as it's one of her favourite rooms.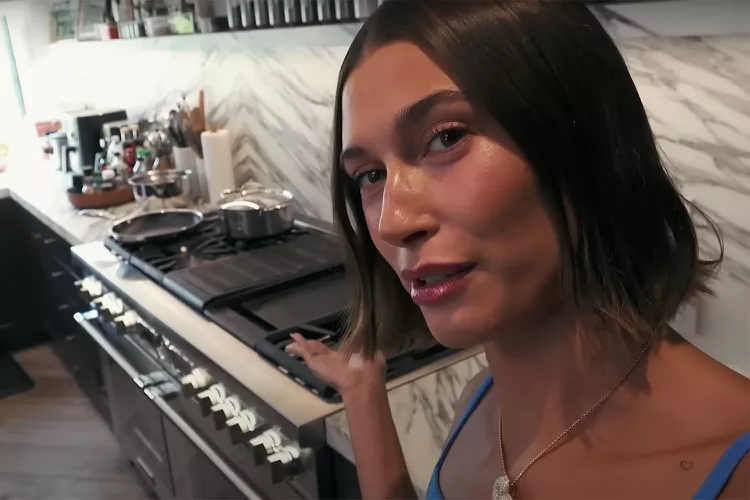 Throughout the kitchen tour, Hailey Bieber gives us a glimpse of her HexClad cookware collection, her air fryers and items on a marble countertop that also features vinegar and truffle oil in a 'messy' way. The reason I need two is because sometimes I try to cook various things that don't fit in one air fryer, so I have both,' he explains.
Two framed paintings with the words 'Got Milk' and 'The Kitchen' stand out on the wall, of which Bieber elaborates on their relevance: 'I like the story behind them, because they were in another part of the house. They were simple. There was nothing written on them and my husband decided to give them his own touch, which I thought was really funny, and they've been there ever since.'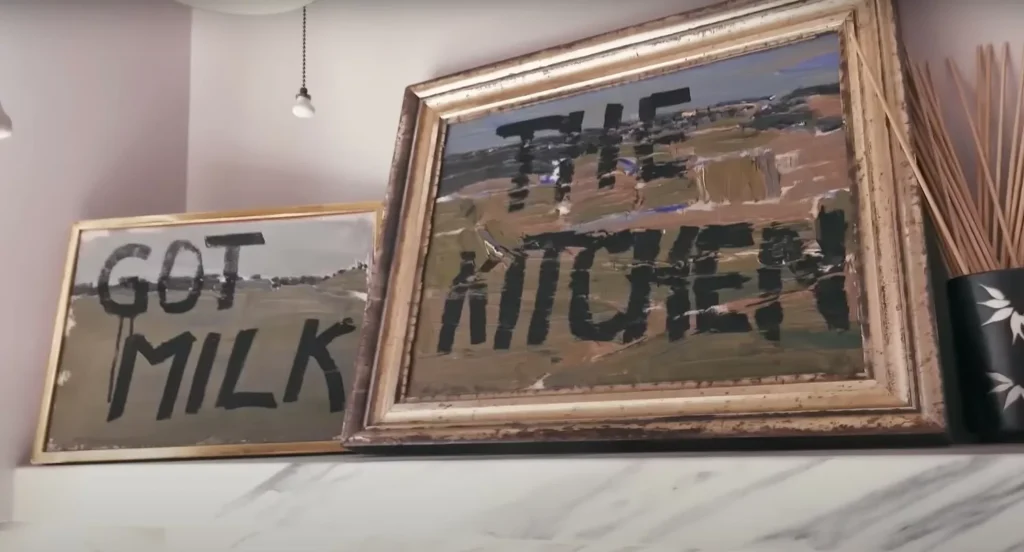 The model also decides to open the doors of her fridge and freezer to take us inside, full of Cosmic Bliss ice creams in all flavours, of which she says she is totally obsessed.
Finally, Hailey closes the video tour by reaffirming her passion for cooking: 'I entertain a lot in the kitchen, especially since it overlooks the living room. Even on Super Bowl Sunday we had a big party. I like to connect with food.'