Click here to read the Spanish version.
Long before the Covid-19 health emergency was officially declared over last month, everyone had enthusiastically welcomed the return to normalcy. So it's no wonder that big names in the food sector have moved up the ranks in Forbes' annual ranking of the world's 2,000 largest public companies. The ranking is based on a composite score calculated from revenues, profits, assets and stock market value.
Last year's ranking spoke to the agility of fast-food restaurants, whose self-service and digital ordering helped the chains retain customers during the pandemic. In 2023, McDonald's, the world's largest fast-food chain, and Starbucks, will remain the only restaurant companies in the top 500. Both remained essentially flat in their rankings, at 217th and 301st. At both, sales increased but profits declined, reflecting store closures during the prolonged border closures in China.
Fast-food chains on the cusp
The restaurant industry's biggest riser was Chipotle Mexican Grill, which climbed 319 places to No. 903. The California-based taco and bun chain has soared with double-digit profit growth in each of the four consecutive quarters.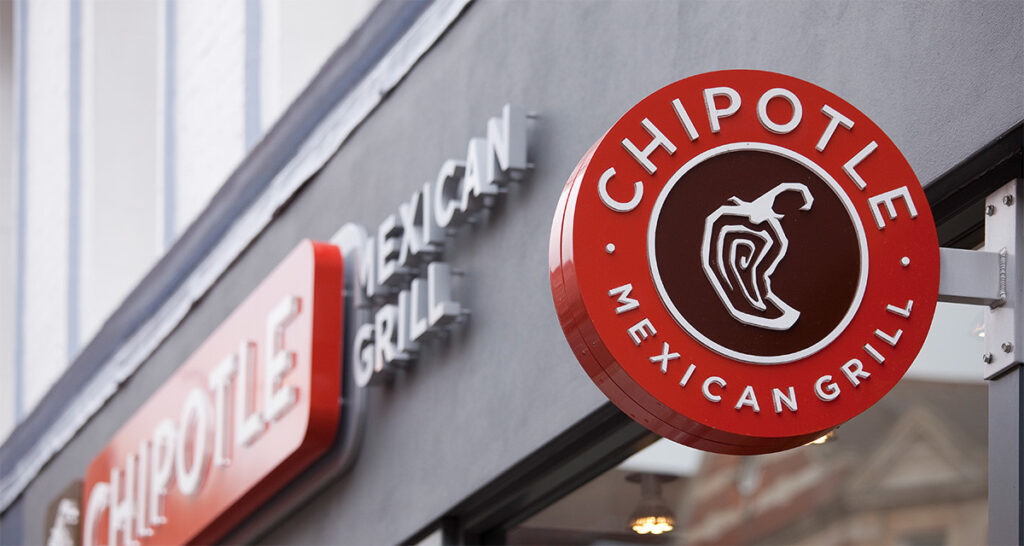 Revenues also beat analysts' expectations, reaching $2.4 billion in the first quarter of 2023, driven by better-than-expected same-store sales growth. Menu prices are up about 10% from last year, which CEO Brian Niccol said demonstrates the chain's pricing power. Since the beginning of 2023 alone, Chipotle shares are up 51% and, despite the current economic uncertainties, the company maintains a bullish stance. In January, in fact, it already announced "aggressive growth plans" that included doubling its footprint to 7,000 locations, up from a previous target of 6,000.
However, not all Global 2000 companies are household names. Consider a trio of multinational food service companies based in three different countries. Compass Group (No. 516) of Great Britain, Sodexo (No. 761) of France, and Philadelphia-based Aramark (No. 1535) supply meals to mundane locations such as offices, factories, schools, universities, hospitals, and prisons. There is nothing particularly appealing about this line of business, except, of course, that these three companies together earned combined annual revenues of $73.4 billion.