Click here to read the Spanish version.
Big Mamma, the French restaurant group that owns trendy Italian restaurants such as Bel Mondo, will now become part of the largest fund specializing in the restaurant sector in Europe known as McWin.
The purchase of Big Mamma by McWin, led by Henry McGovern, which manages assets of €1 billion, comes under the umbrella of its McWin Restaurant Fund and McWin Food Ecosystem investment funds, which accumulate €500 million dedicated to the restaurant industry.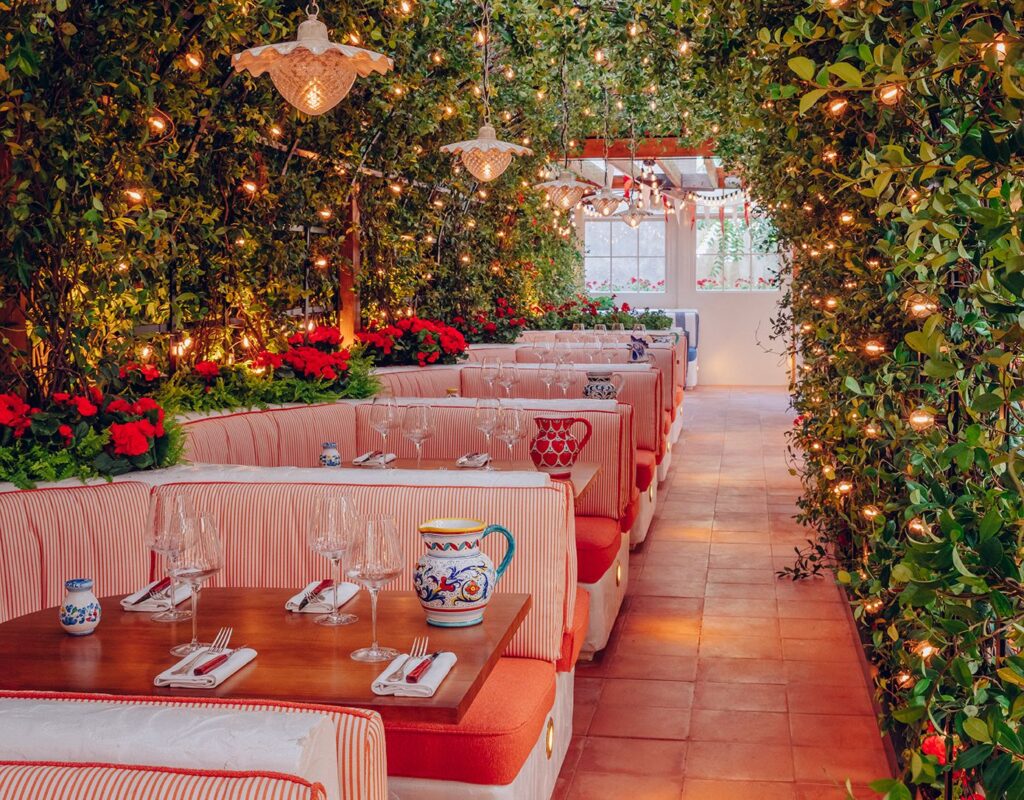 It is a major operation that the company has valued at 270 million euros, which will continue to keep the founders of Big Mamma, Tigrane Seydoux and Victor Lugger, at the head of the company, but with a minority stake.
Dhabi Investment Authority (ADIA), as the fund's main partner, will support this financing to expand McWin's empire through the Big Mamma universe, with 17 Italian food restaurants in France, the United Kingdom and Spain, including the British bakery chain Gail's Bakery and the iconic Italian food chain L'Osteria, with 157 restaurants.
Big Mamma in Madrid
The Italian trattorias that are part of Big Mamma's gastronomic cast are run by Tigrane Seydoux and Victor Lugger, co-founders of the group that opened its doors in 2013, and which has an essential enclave that revives the tradition of Italian cuisine from the heart of Madrid: Bel Mondo, a romantic restaurant where its chef Daniele Tasso serves 1,000 diners a day at his tables.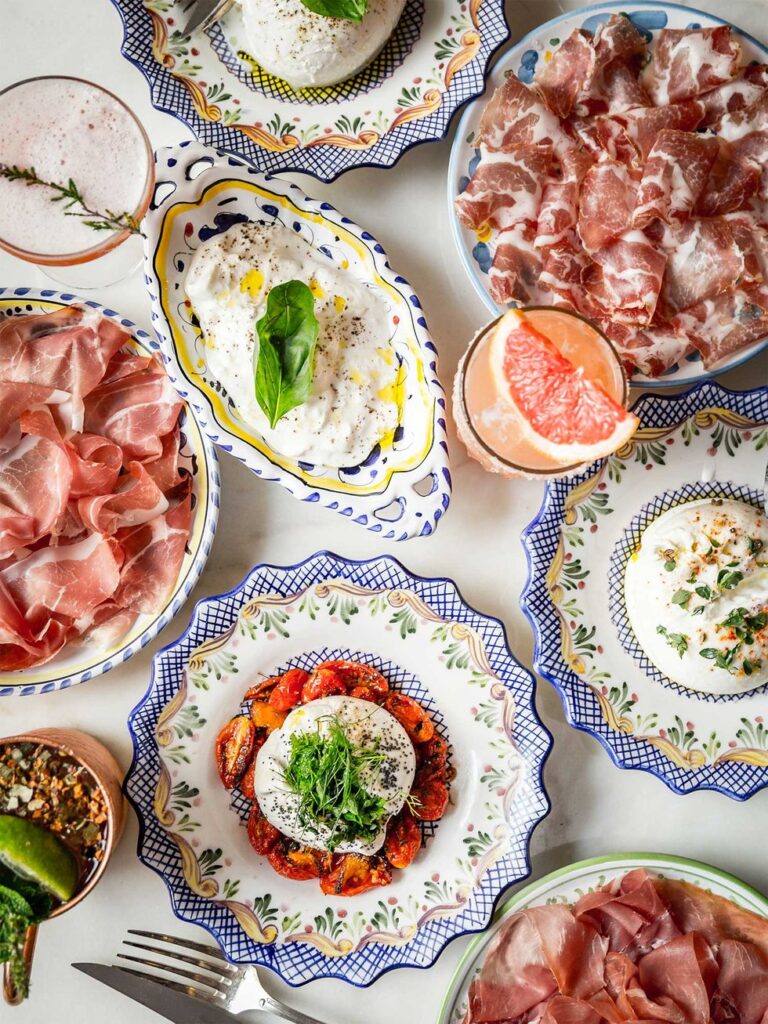 A trattoria from which was born its 'little brother', called Villa Capri: a hedonistic ode to Italy and the Amalfi Coast in the heart of Madrid where they present classic Italian dishes with a Mediterranean touch in a menu in full transformation and evolution.
Beyond these two locations in Madrid, McWin and Big Mamma also plan to open their third location in the Torre Picasso during 2024, in order to continue their expansion in Europe, the Middle East and the USA.