Click here to read the Spanish version.
Via Carota opened its doors in 2014, and, since then, has consistently received accolades from both food critics and its history of diners. Among them, no less than stardom personalities such as Gwenyth Paltrow, Andy Cohen, Jennifer Lawrence, Adam Rippon, Antoni Porowski, Emily Ratajkowski or Eric Andre.
Getting one of the coveted tables of this sophisticated restaurant has become an idyllic reality served by its chef owners, Jody Williams and Rita Sodi, which has also been part of the pop icon of the moment Taylor Swift. The singer has been seen on several occasions going to this restaurant, as we saw recently with Sophie Turner after her divorce from Joe Jonas.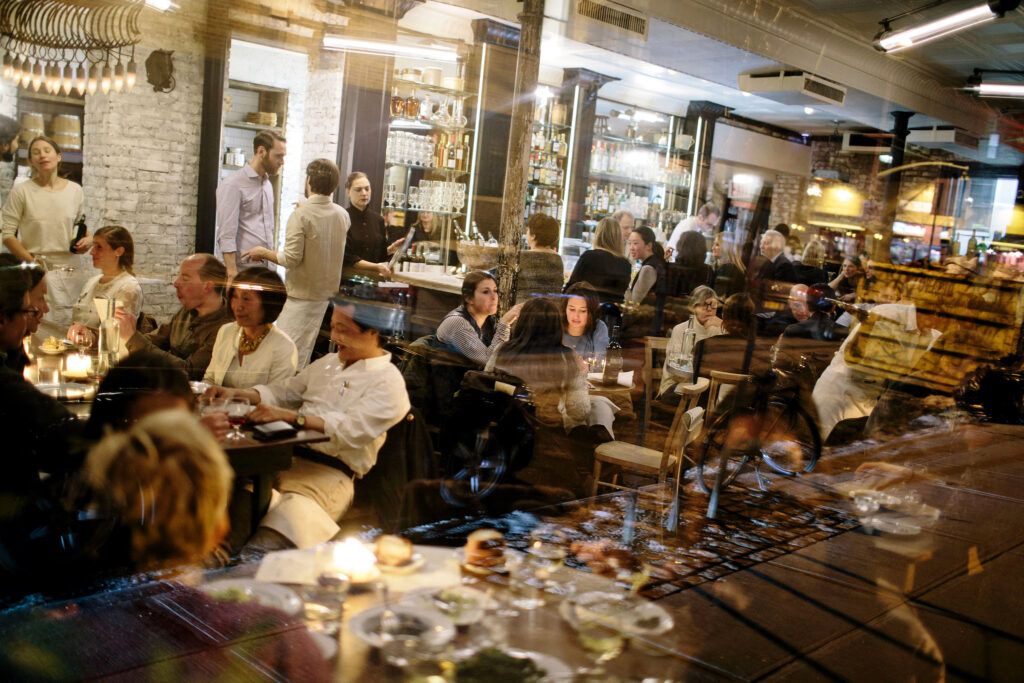 However, despite the difficulty in reserving a table, considering that most of them are incessantly occupied, it is possible to do so by waiting in the long queue, which can surround the entire block at peak hours and last up to three hours.
Sophisticating tradition
The charm that has attracted and generated this boom in the New York scene has a lot to do with its space and design inspired by Sodi's family home. Its décor evokes an old 18th century Tuscan residence located in Florence, surrounded by stone walls and wooden furniture that brings that cozy and familiar look to the restaurant.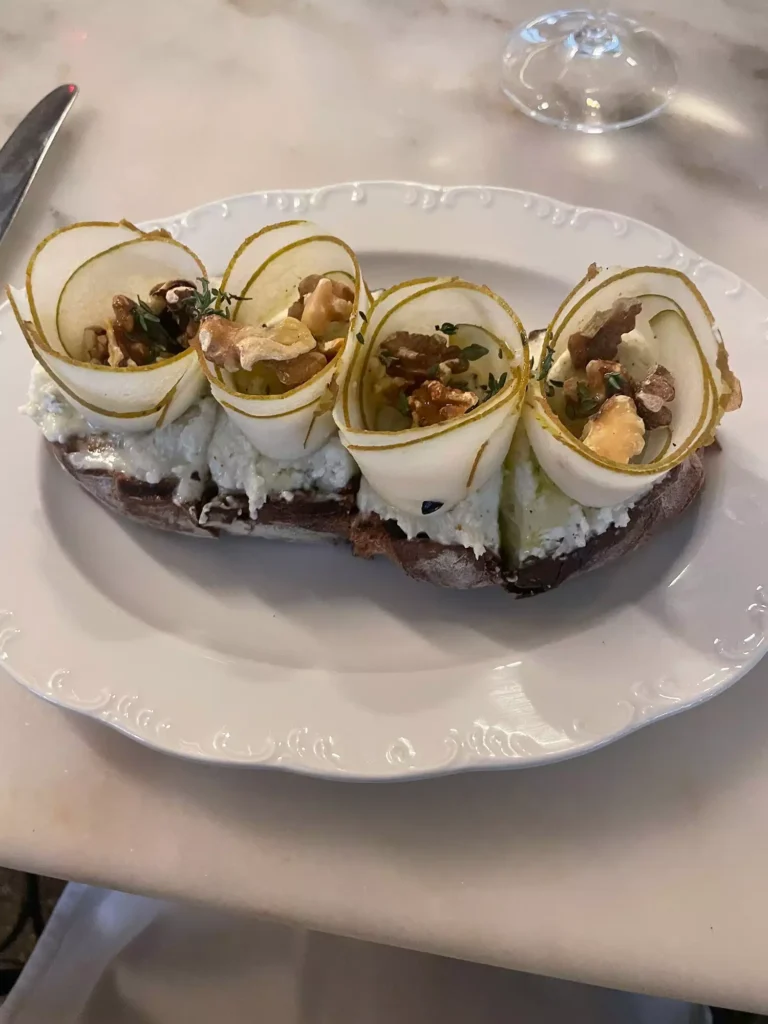 That rustic atmosphere becomes the perfect setting on which Rita Sodi and Jody pay tribute to Italian tradition with a tasty seasonal cuisine that respects the product and fuses simplicity and quality in dishes or sections such as 'Verdure' that occupies a large part of the menu, beyond reinterpreted classics such as burrata, meatballs, risotto, Serrano ham with melon or their four types of pasta. 
Such has been its impact that even Sodi and Williams have their own cookbook named after the restaurant, which includes different recipes from the menu throughout the seasons. Via Carota also has a line of craft cocktails ready to drink on the go, available on its website.