Click here to read the Spanish version.
These awards, which celebrate the best of gastronomic photography and filmmaking on a universal level, this year analyzed a sequence of images from nominations from 65 countries to recognize work in 25 categories that span the cultural range of gastronomic representation in society: from stylized food for magazines to culinary images suspended in political contexts.
Among all these categories, the jury raised on its empyrean dais the work of Jon Enoch, and his snapshot The Candy Man, awarded as the Best Gastronomic Photography of 2023. A glorified image that also took the prize in the "Street Food" category, captured by the British photographer who managed to project the intensity of the night and illuminate a striking scene starring Pappu Jaiswal, a street vendor of cotton candy from Bombay.
However, beyond "The Candy Man", there were many other award-winning images across the different categories of the contest. We present below the exhibition of the best gastronomic photographs of 2023.
Bring Home the Harvest Award
Champagne Taittinger Food for Celebration' Award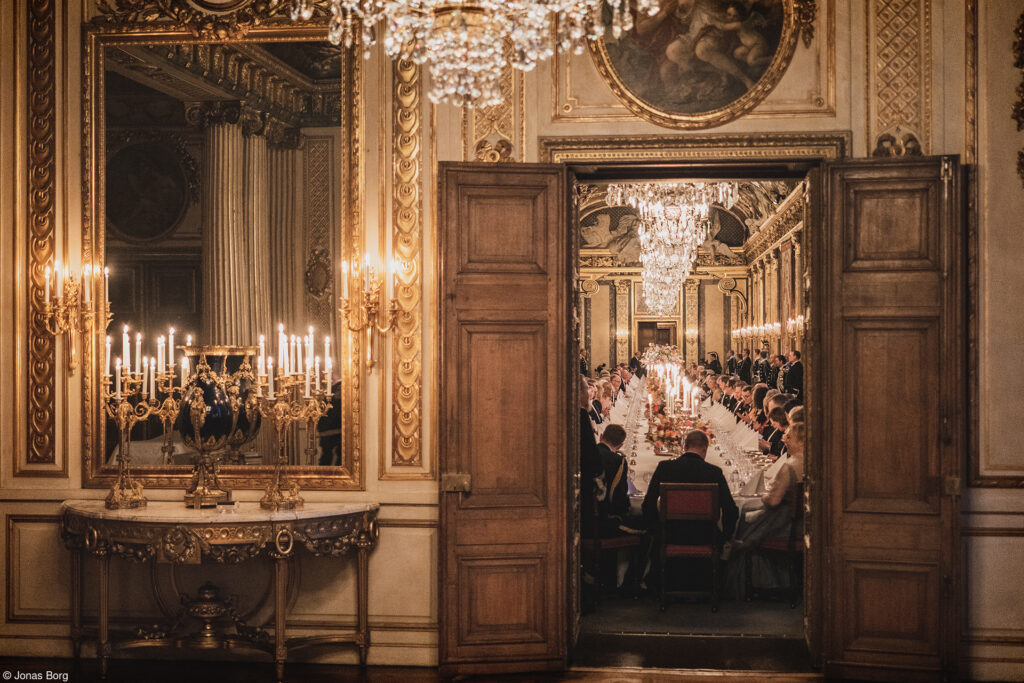 Champagne Taittinger Wedding Food Photographer' Award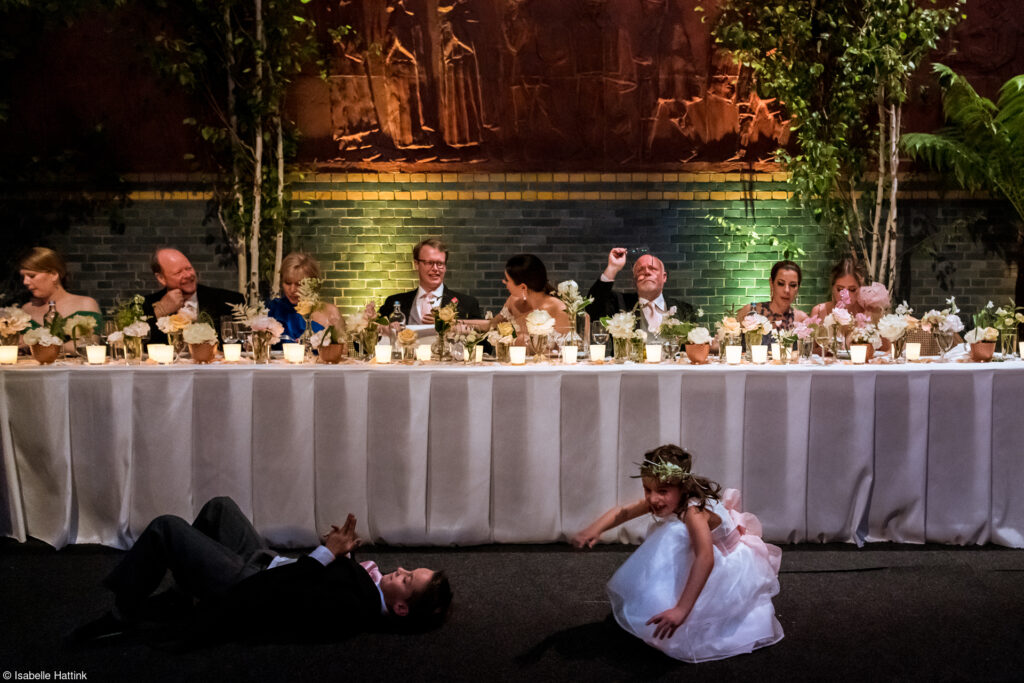 'Claire Aho Award for Women Photographers'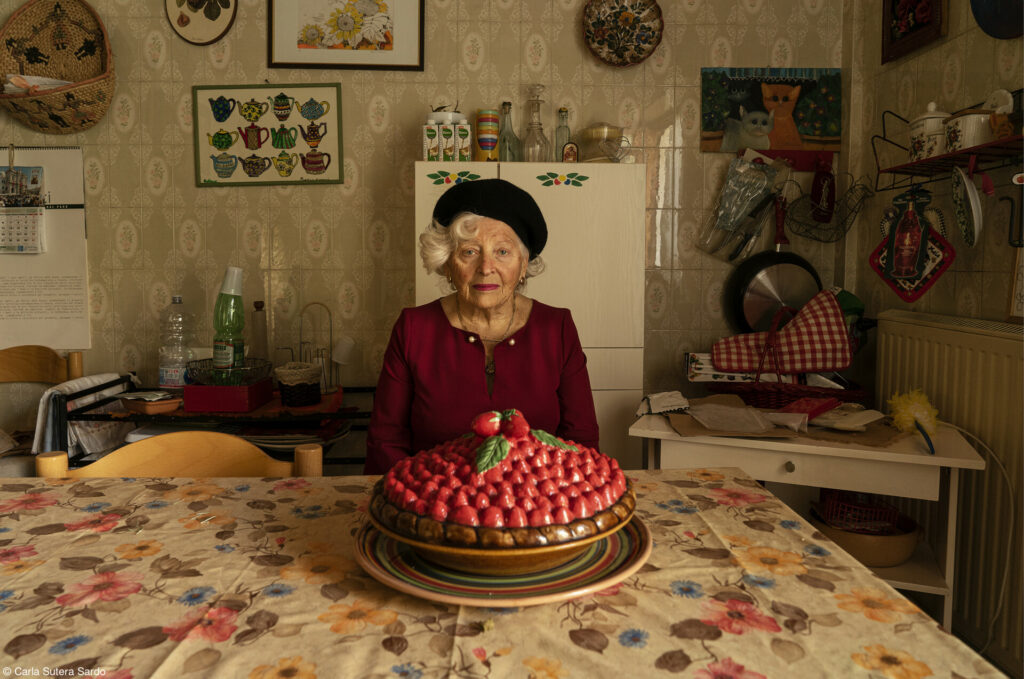 'Errazuriz Wine Photographer of the Year – People'
'Errazuriz Wine Photographer of the Year – Places'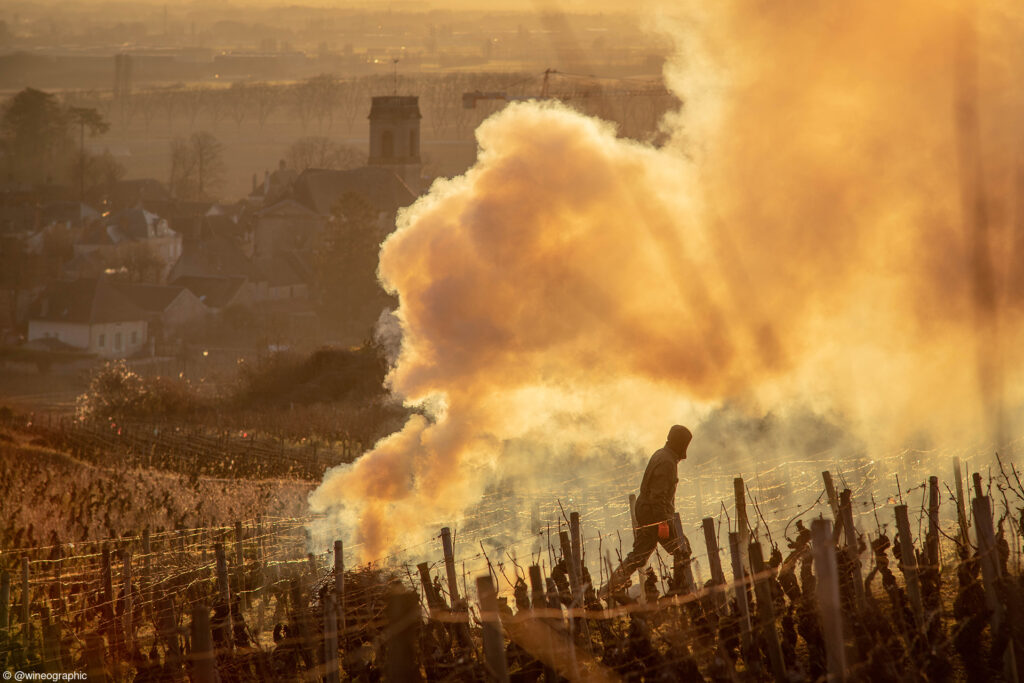 'Errazuriz Wine Photographer of the Year – Produce'
'Food at the Table'
'Food for the Family'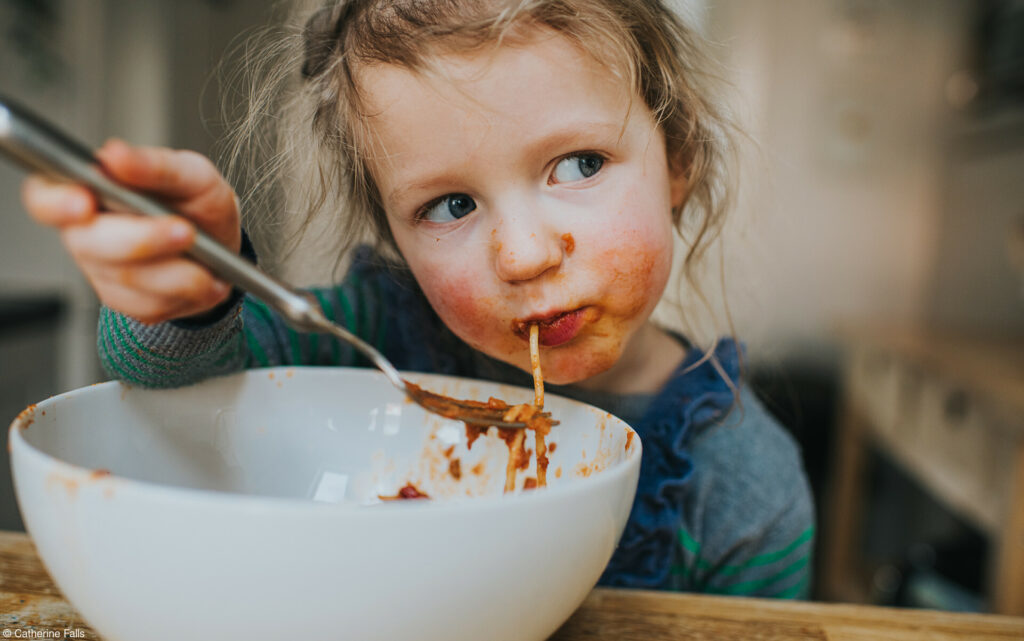 'Food in the Field'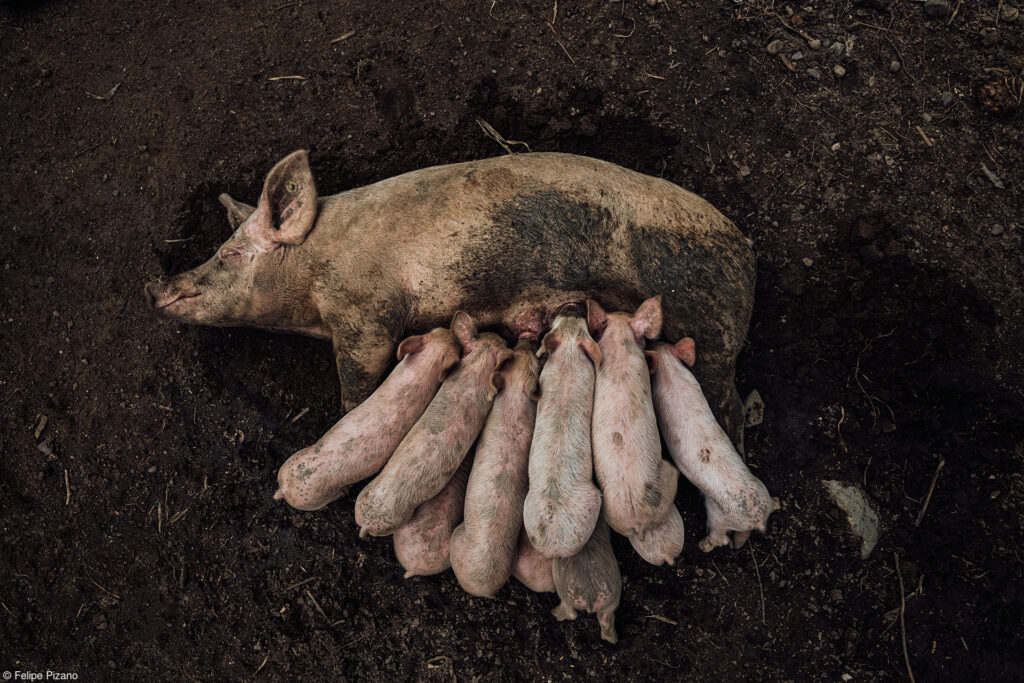 'Food Influencer'
Food Stylist Award
'Hotel Art Group Cream of the Crop'
'Marks & Spencer Food Portraiture'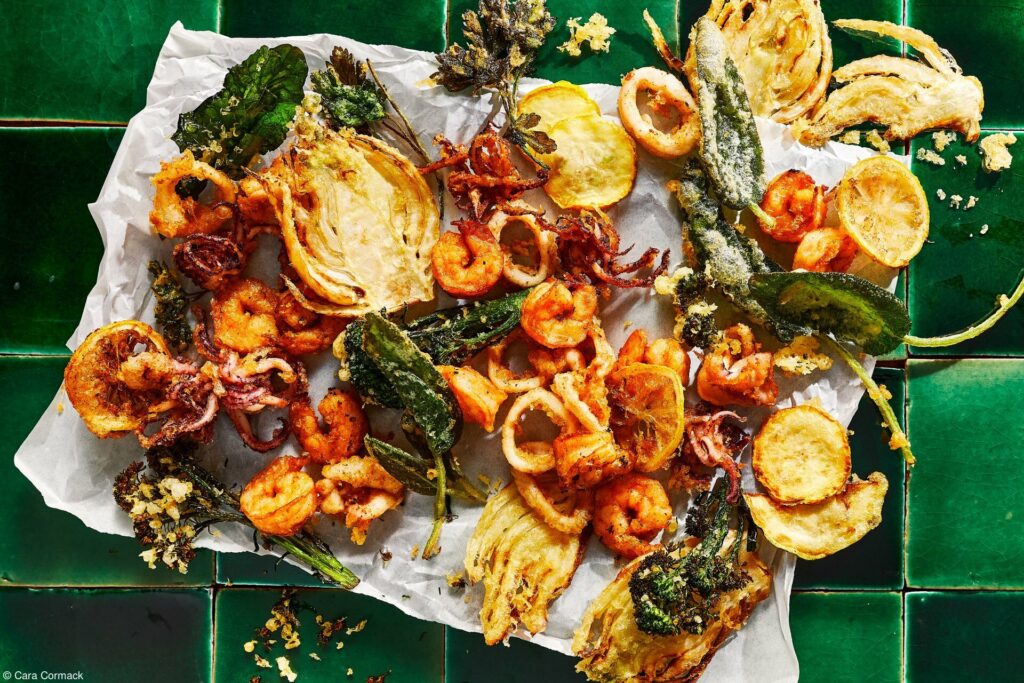 MPB Award for Innovation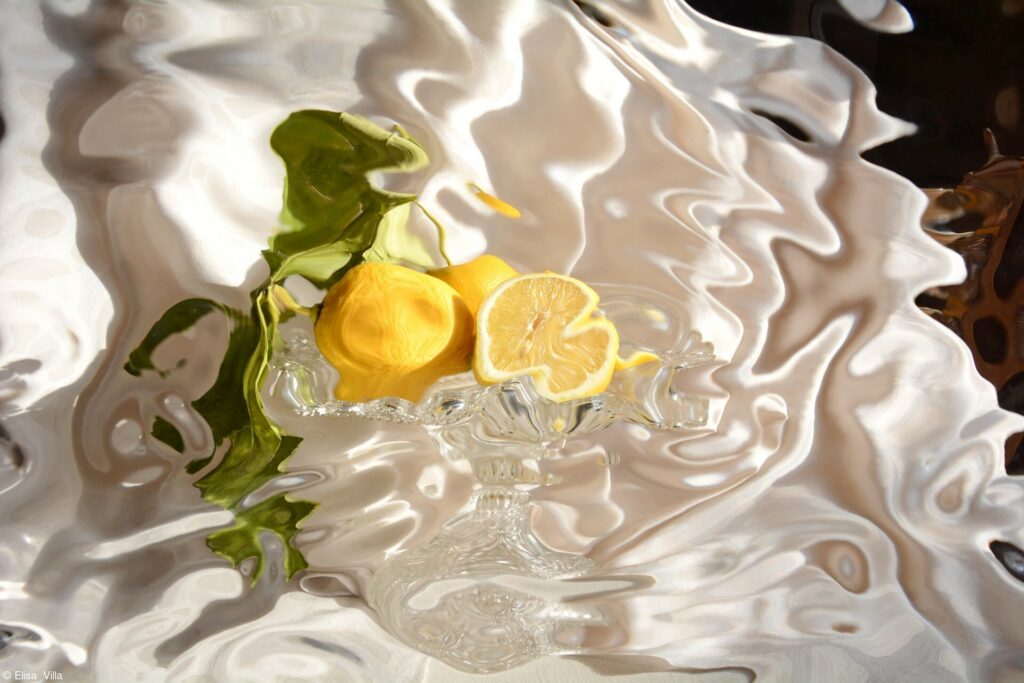 Award 'On the Phone'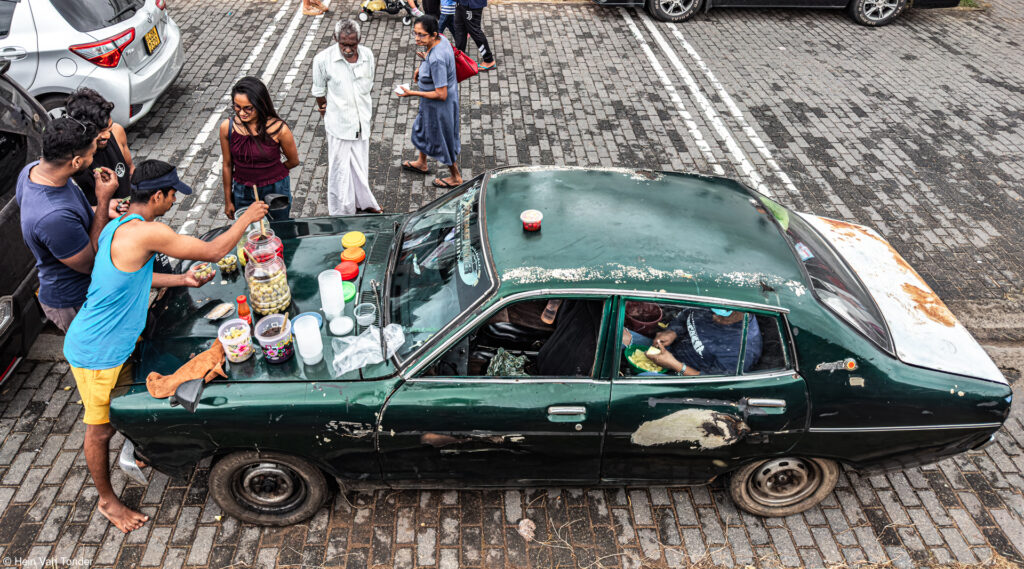 'Pink Lady® Moments of Joy'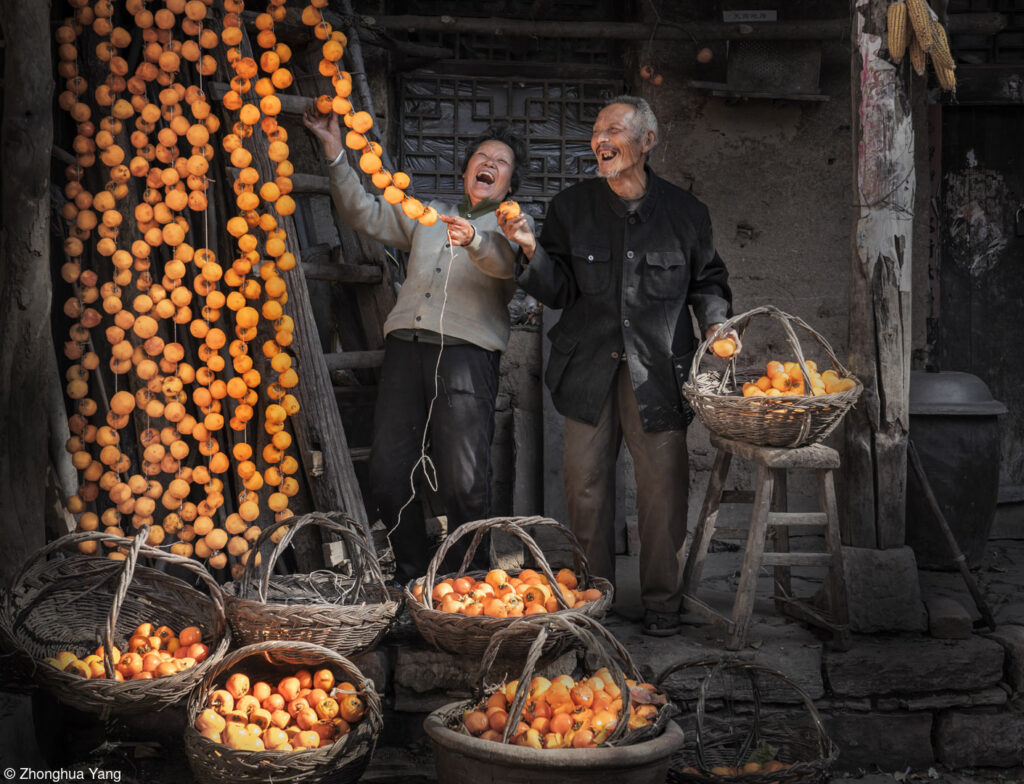 'Politics of Food'
'Production Paradise Previously Published'
Student Food Photographer of the Year supported by the Royal Photographic Society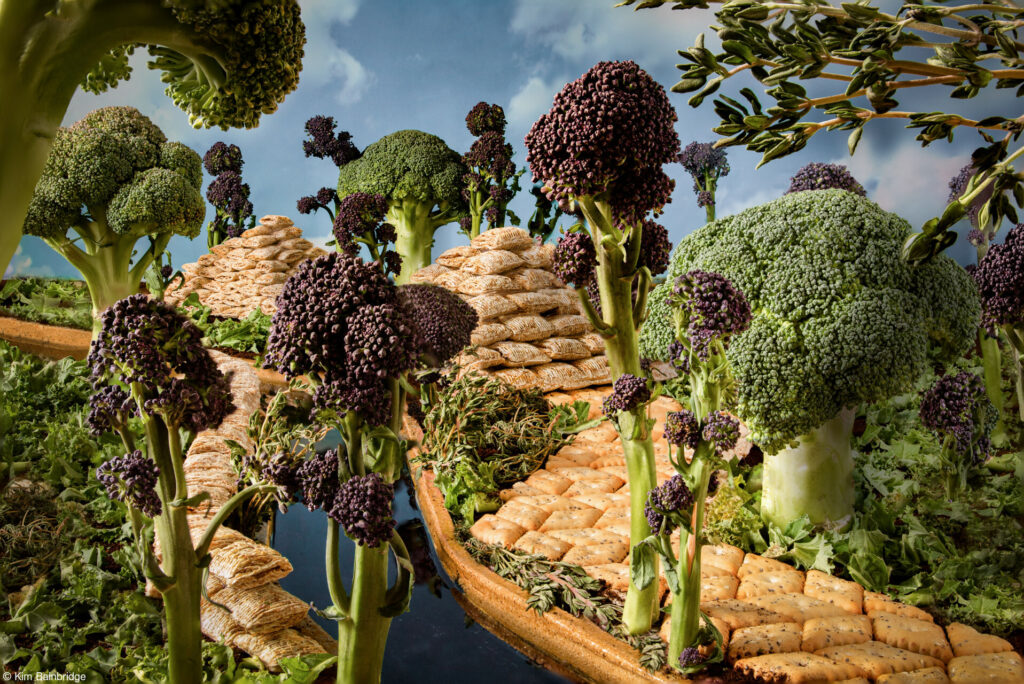 The Philip Harben Award for Food in Action
'Unearthed® Food For Sale'
'World Food Programme Food for Life'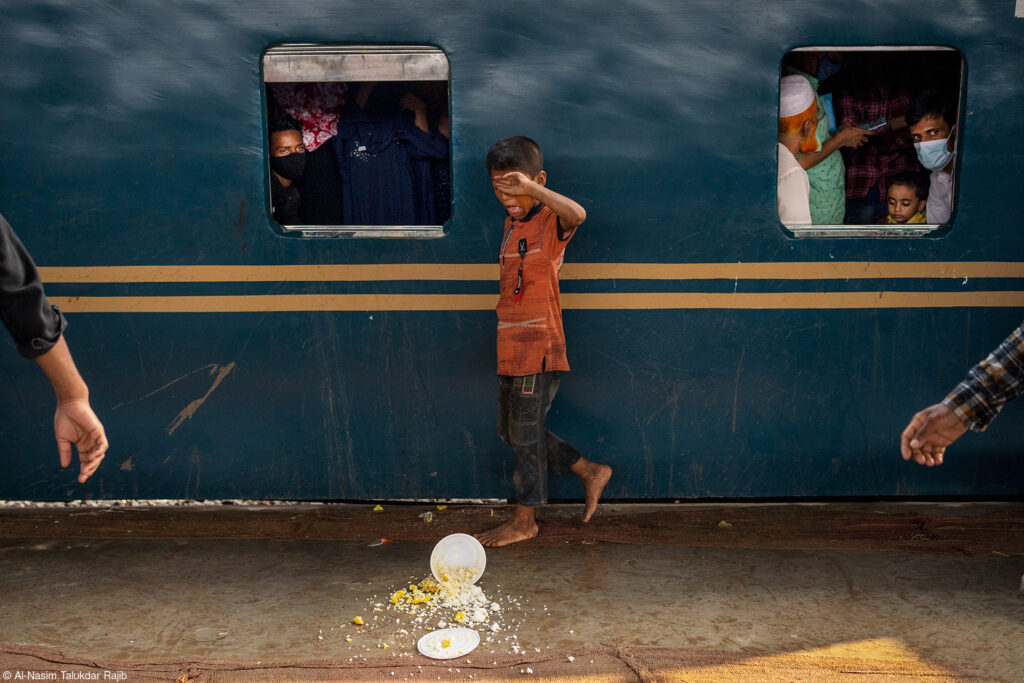 'Young – 10 and under'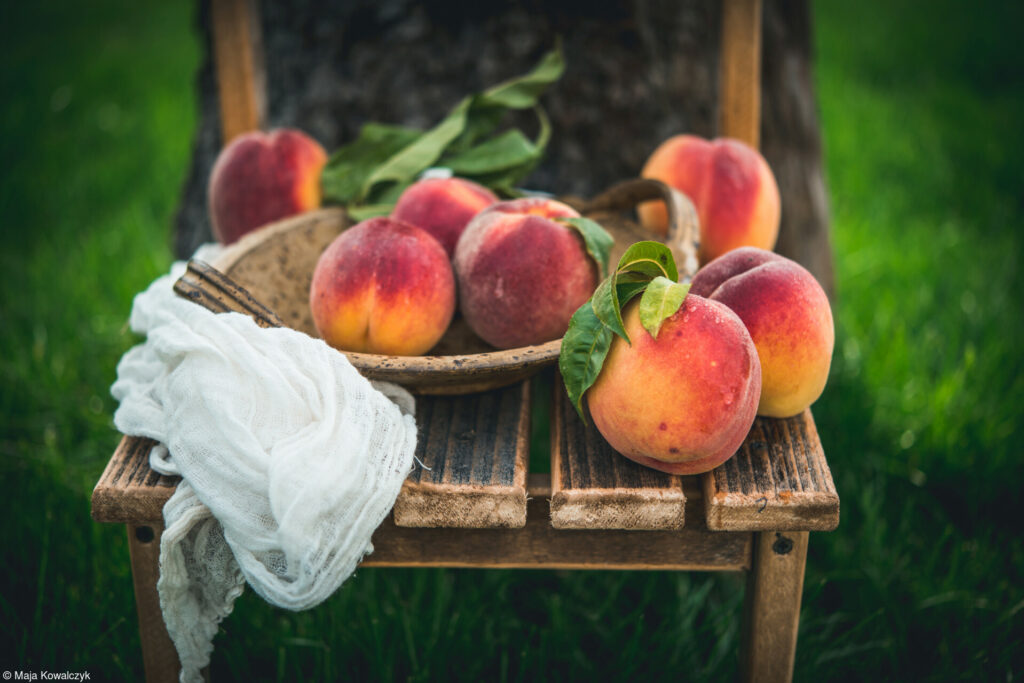 'Young – 11 – 14'
'Young – 15 – 17'