Click here to read the Spanish version
The lives of the great stars are known almost in detail on many occasions. What sometimes escapes us is how they got there or what they went through to achieve their dream. Paying for the job of an actor, a singer or any relevant position is not cheap, especially at the beginning, when you still do not have financing or a well-known name to support you. Working in a restaurant is one of the jobs that these stars of today turn to at the time to get to where they are.
Barack Obama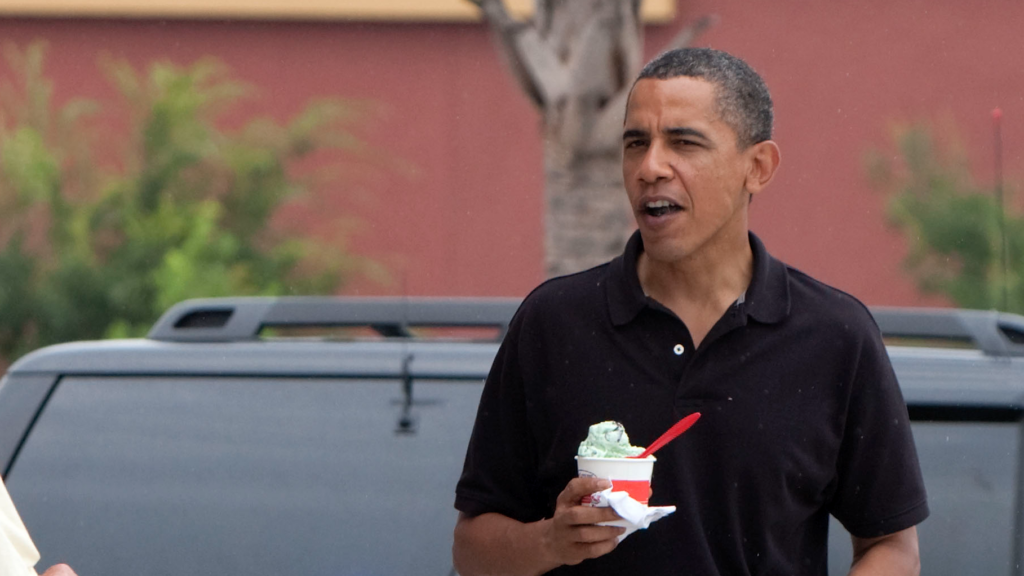 The former president of the United States started from the bottom before becoming the top leader of the most important nation in the West for eight years. Obama worked in an ice cream parlor, in a Baskin Robbins chain store in Honolulu. At that time he was a temporary source of income that he combined with his studies.
Madonna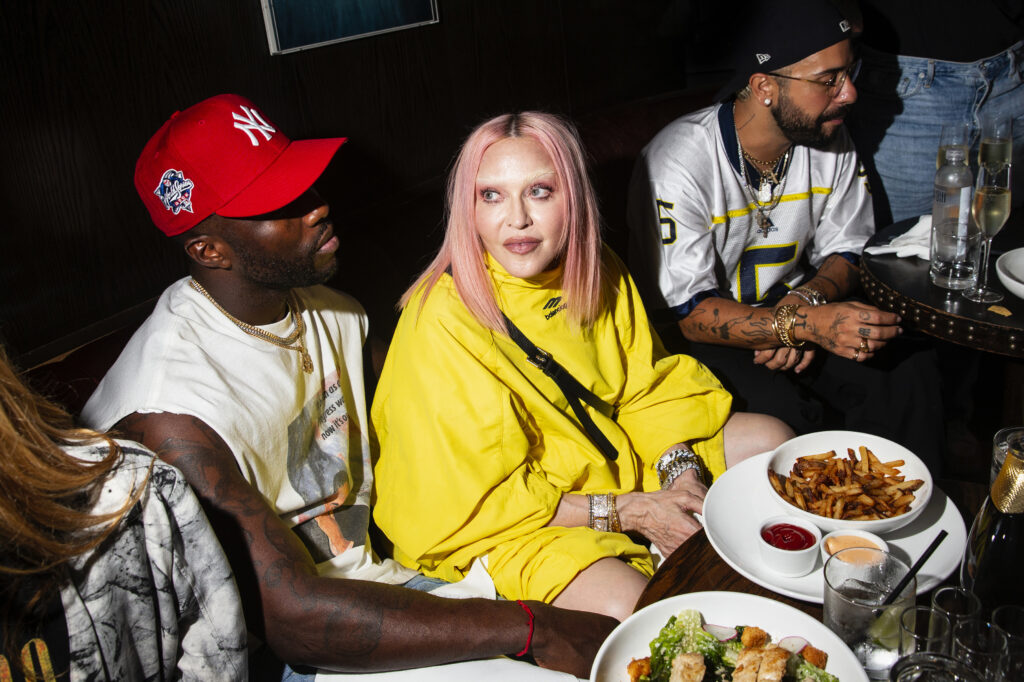 The queen of pop was not always the famous and recognized artist she is today. At the time, she went unnoticed about her musical side while working as a cashier at a Dunkin Donuts location in New York. However, she didn't last long because she was fired after smearing gelatin on a customer.
Andres Velencoso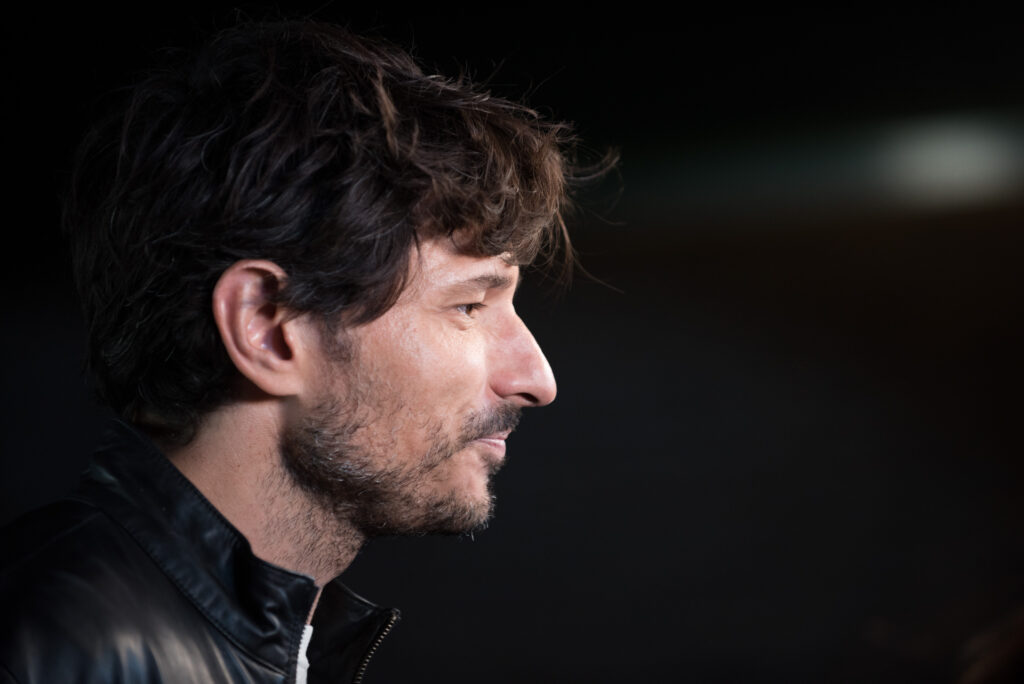 In Spain, there are also examples of well-known faces who were also working in the restaurant industry at the time. The Catalan model was working as a waiter in a family business in the town where he is from, in Tosa del Mar, in Gerona. There he was in charge of serving tables and being in the kitchen cleaning dishes.
Belen Cuesta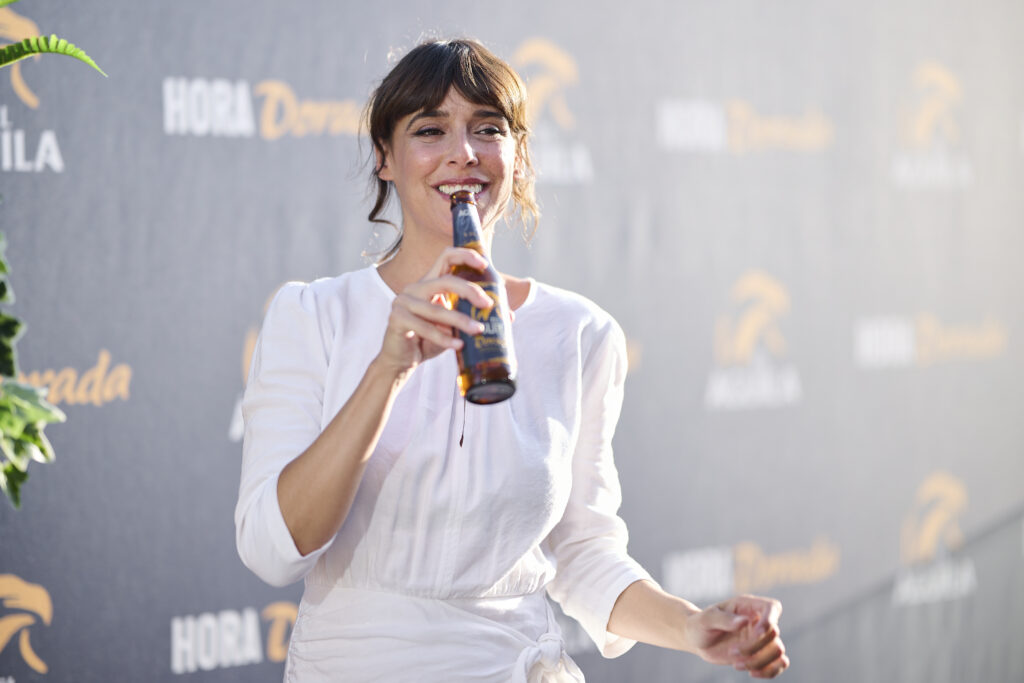 The comedian from Seville, is known for, among other works, Paquita Salas, in which she plays the role of Magüi. In the beginning, before becoming a recognized actress, she was working as a waitress to be able to pay for her life in Madrid, after moving to the capital.
Yon Gonzalez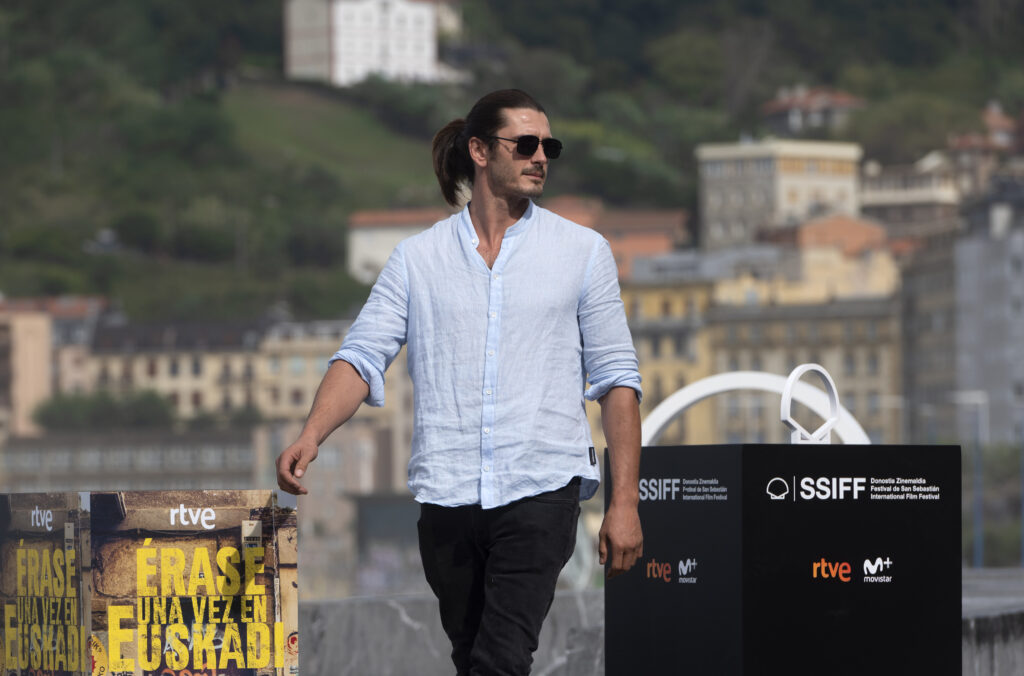 Before becoming an actor present in many of the great series on the Spanish audiovisual scene such as El Internado or Las Chicas del Cable, the performer worked in his hometown, in Vergara, in Guipúzcoa in the hospitality industry. The Basque worked as a waiter in a nightclub.
Julia Roberts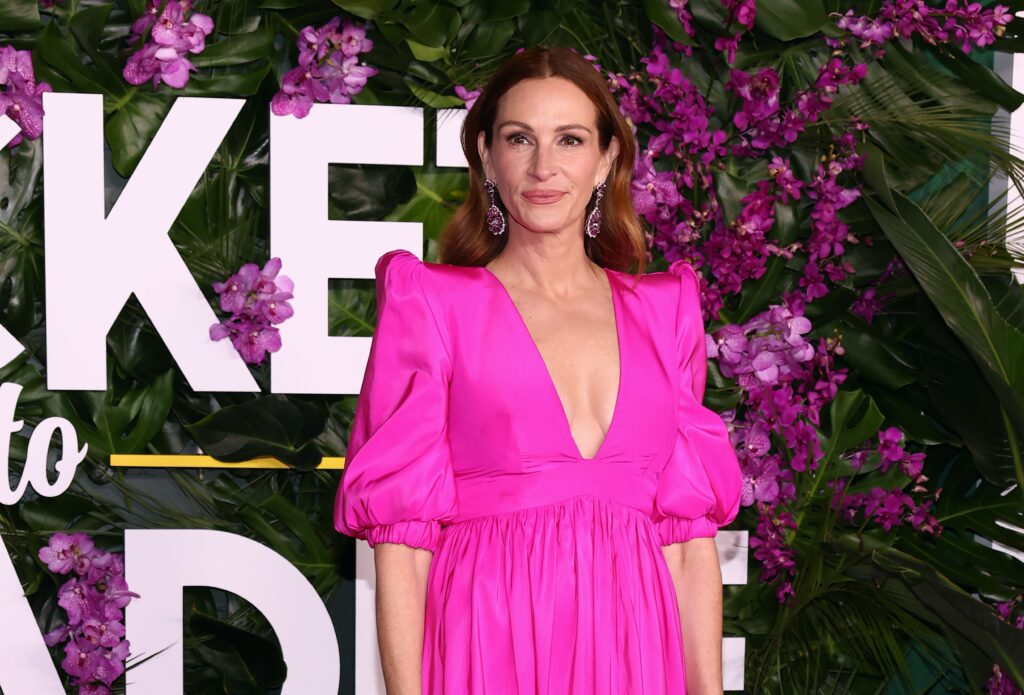 The actress had to change residence to pursue her dream of being an actress, and to afford to live away from home, she had to work several jobs. Among them, she was working at the same ice cream parlor as Obama, Baskin Robbins, and also at a pizzeria as a waitress.
Amy Adams
The American actress worked as a waitress at a food chain called Hooters, characterized by the waitresses wearing shorts and high necklines. She was working there until she saved enough to buy a car.
Eva Longoria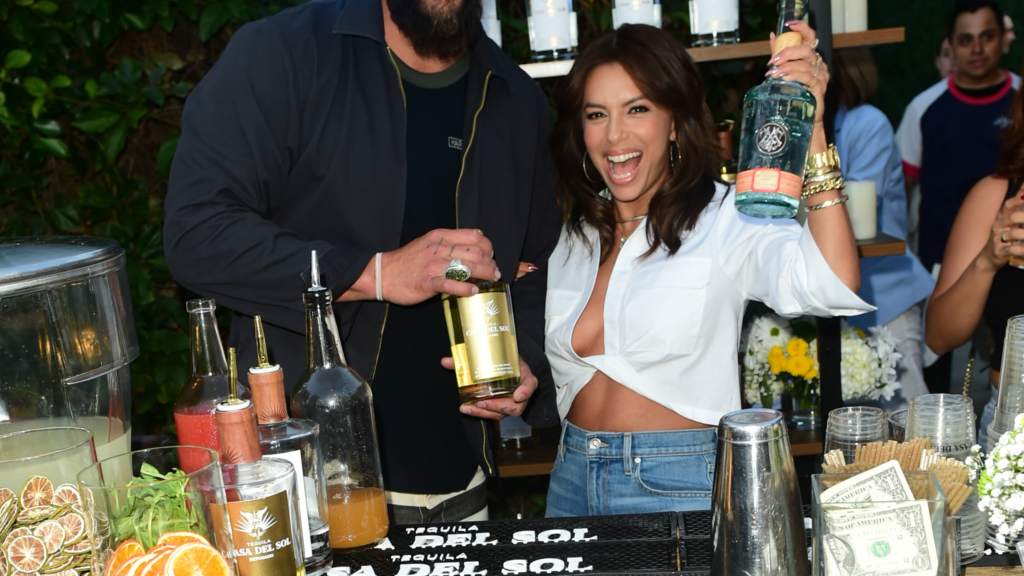 Longoria worked at a fast food chain in the United States called Wendy's for 15 years. It was her first job, but the hospitality industry has surrounded the actress even after she became a famous performer. She opened a restaurant after rising to fame and has returned to work as a waitress for a day at that location to raise funds for a good cause.
Nicki Minaj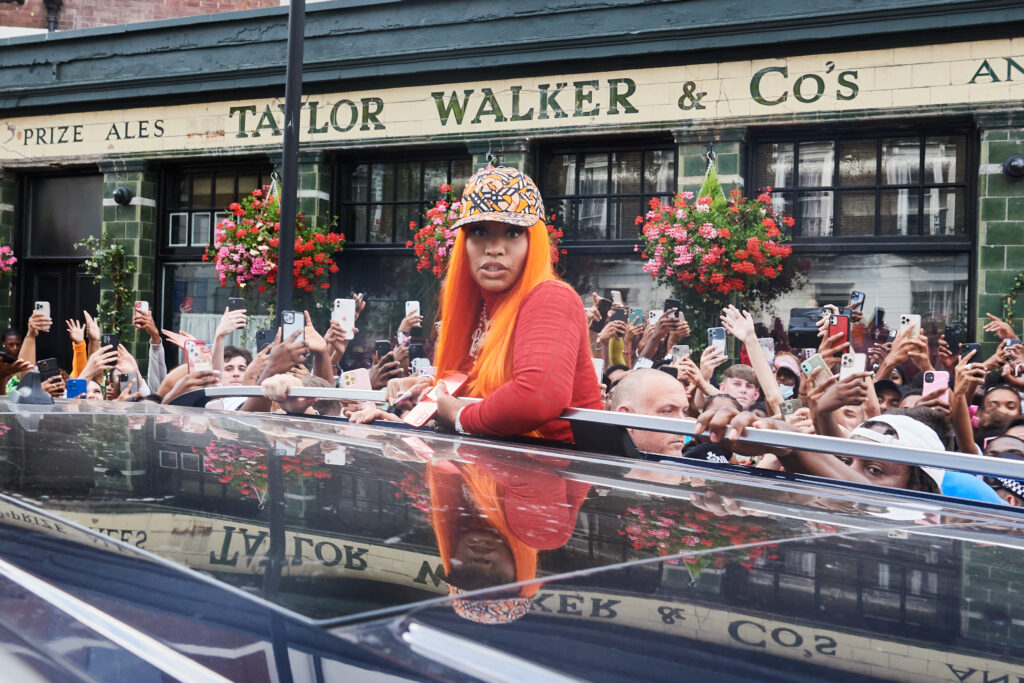 The singer began working as a waitress at an American restaurant chain called Red Lobster. From that experience, the artist says she has many rhymes that occur to her when dealing with different clients.