Click here to read the Spanish version.
From Tapas we compile the best plans with which to enjoy the most of the weekend in Barcelona, and relegate ourselves to hedonism between cultural and gastronomic experiences, parties, events and museums. Take the agenda and take note of our weekly proposal.
FRIDAY 2
This week we will travel to Barcelona to attend and enjoy the Primavera Sound festival, but also to continue discovering its effervescent leisure and gastro scene in constant evolution. This time, we will be staying at the EDITION design hotel, located in the heart of the city.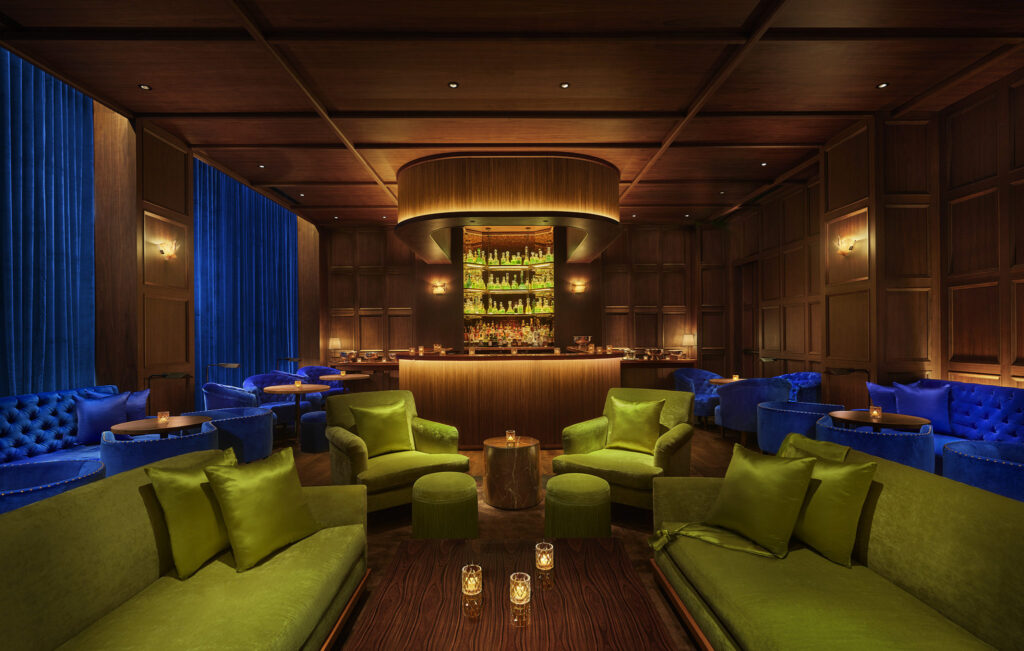 There we will dine at Veraz, the tapas bar located in the lobby of the boutique where, among photographic collections and signature furniture, we will delight in the innovative Mediterranean cuisine and personalized libations offered, to later enter another of the hotel's rooms: its Punch Room cocktail bar. A clandestine place that is accessed through its iconic spiral staircase, which emulates one of the English manor houses of the nineteenth century, characterized by a pool table, a black granite fireplace, and leather and green velvet furniture.
In this space wrapped in elegant oak-paneled walls, we will drink some of their cocktails and punches such as their classic "Edition Punch", made with jasmine tea and notes of oak moss wood, served in vintage silver bowls.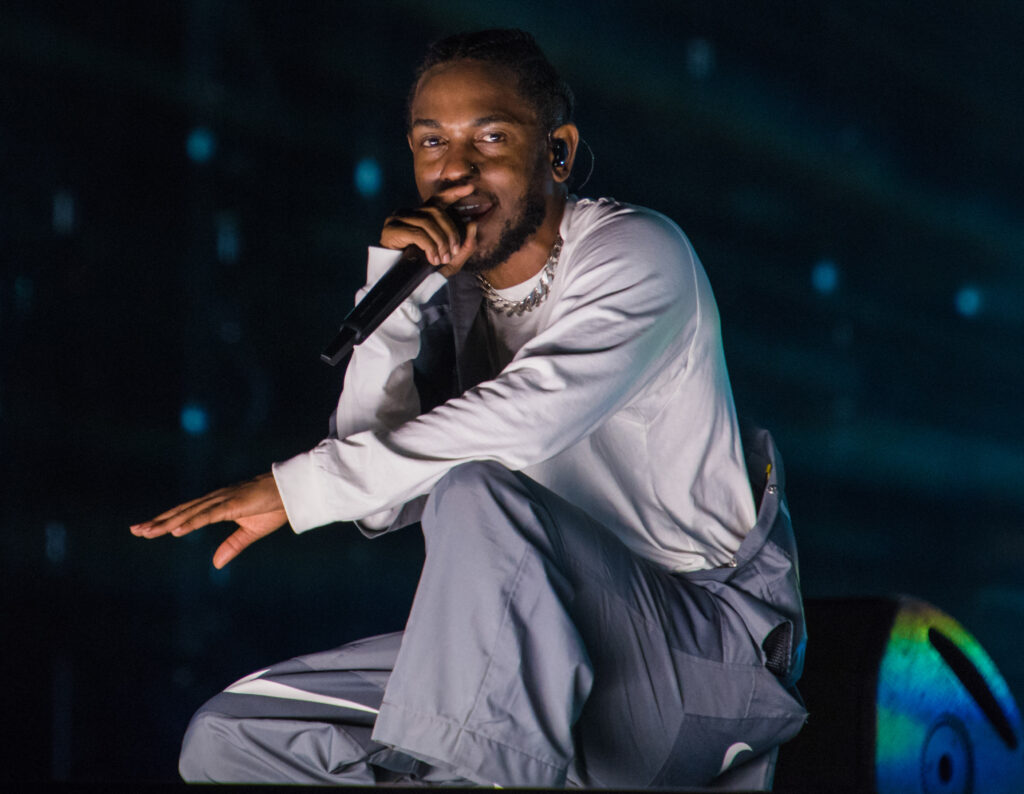 Having already explored this stimulating universe of spirits, we will head to Parc del Fòrum: the stage where the new edition of Primavera Sound unfolds and where we will vibrate all night long with the sounds and concerts of Kendrick Lamar, Skrillex or Depeche Mode, as well as with the sets of acclaimed djs like Fred Again.
SATURDAY 3
On Saturday morning, still not hungry from the chinks in the night, but with an artistic thirst, we will head to the Moco Museum, the contemporary museum that houses a collection of inspiring modern and street art, currently featuring the permanent exhibition "Modern Masters" as a tribute to the modern masters that have inspired countless generations such as Andy Warhol, Basquiat, Keith Haring or Yayoi Kusama.
The exhibition space also features the work of KAWS, and a selection of graphic paintings and design pieces by the artist, such as his sculpture "Final Days" made of African wood.
The visit will end in its concept store, which transfers the entire identity and imaginary of the gallery to a futuristic and minimalist room that exhibits products by modern and emerging artists such as Pilar Zeta, as well as pieces by Warhol or Takashi Murakami.
From this contemplative experience we will head to the Pedralbes neighborhood to escape in the urban oasis presented by Chandigarh Café: a delicious food restaurant in the form of a 1950s garden house, which serves a proposal that worships French cuisine through dishes such as duck confit croquettes, emulsified mackerel roe or wood-fired eggplants with sanfaina and yogurt.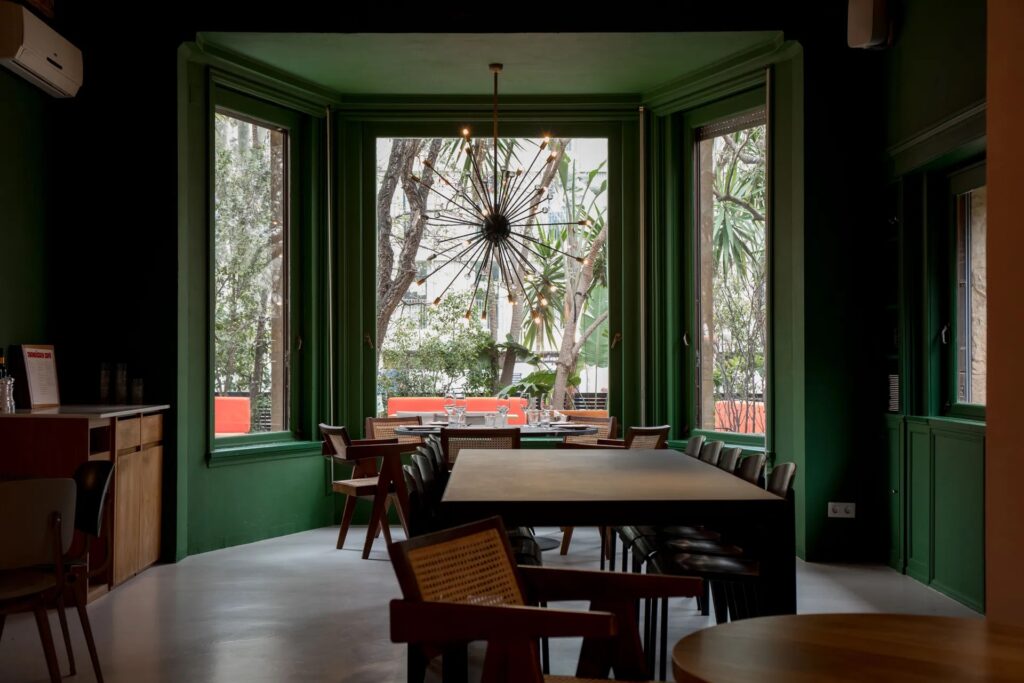 At sunset, we will return to the Primavera Sound stage to close the day in style with concerts by the motomami Rosalía and Bad Gyal.
SUNDAY 4
On Sunday our gastronomic ritual will take place at Gala, the surrealist restaurant that revolves around Dalí's muse, which features a merry-go-round, a fountain with a large Dalinian nose, a ballroom, a library and an outdoor patio. Surprising elements that drink from the artistic current, among which to enjoy a succulent menu ranging from its acclaimed truffled omelet with potato foam to a cannelloni of rostit de festa major, a sea bass ceviche with mango or fricandó croquettes.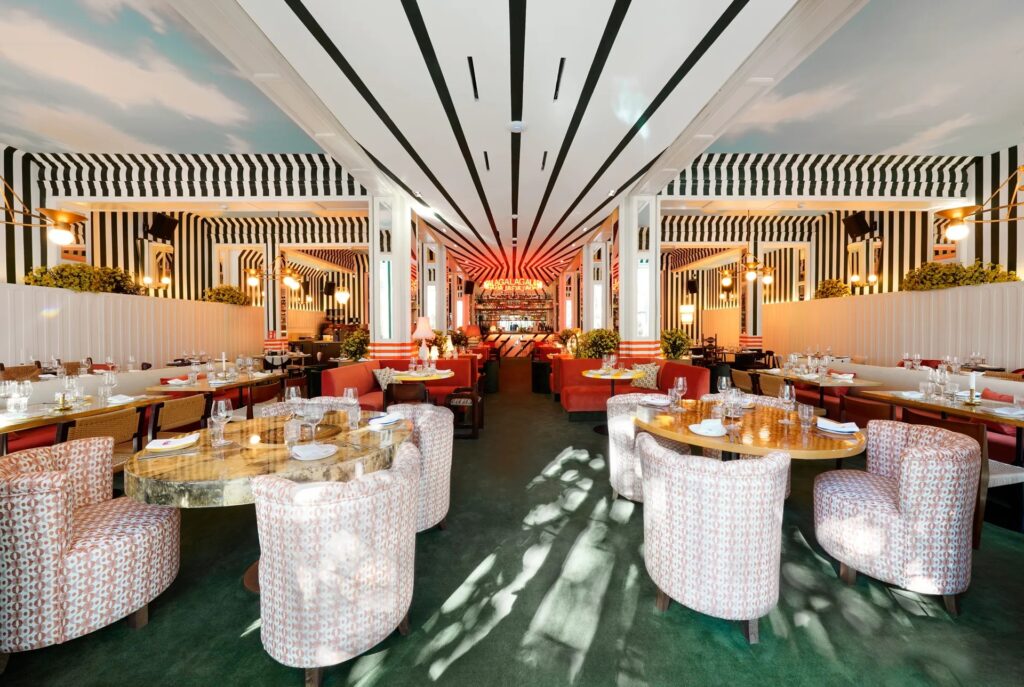 From this universe suspended in surrealism we will make a series of stops in the stores of the core and the old town of Barcelona, as the designer Lydia Delgado, to get a special look to go to the Brunch Electronik x Primavera Sound Barcelona, which this year has a line-up of high electronic with names like Ben Böhmer, Camelphat, DIPLO, Purple Disco Machine, Carlita or Two Ex.