Click here to read the Spanish version.
Paco Méndez and Albert Adrià will open the doors of their joint project on October 4, specifically in the former space of Adrià's iconic Bodega 1900.
Taco Méndez will merge the gastronomic identity of the chefs in a proposal that will revolve around the Mexican taco culture. There they will serve traditional Mexican recipes with which they will reinterpret tradition and craftsmanship under their signature seal.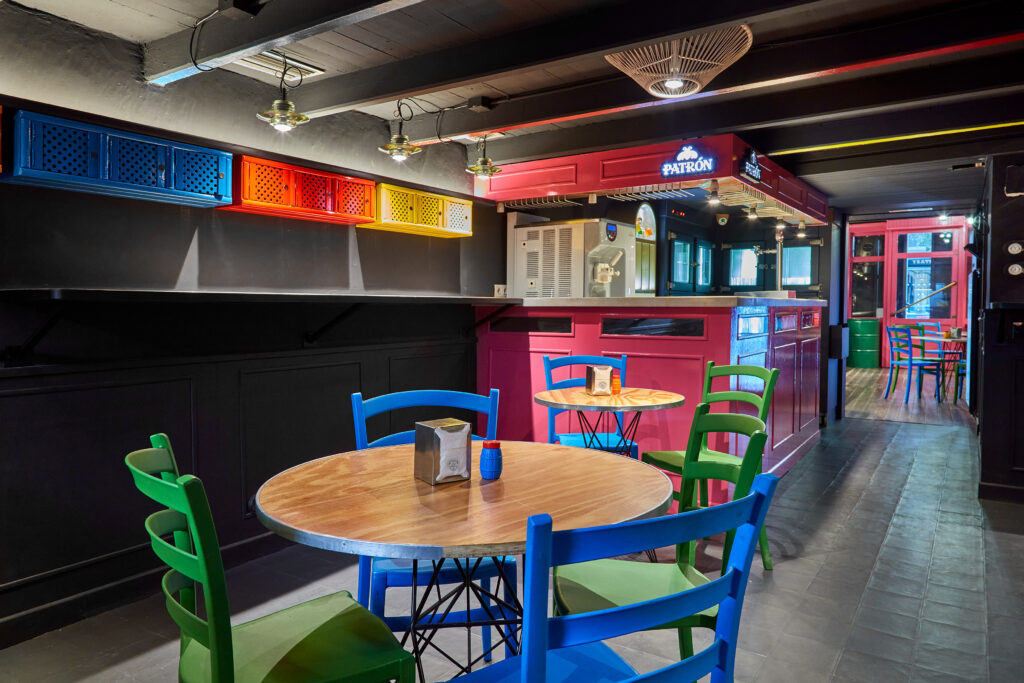 The proposal of this kind of 'gastrobar', run by Paco Méndez and his wife Erinna Marciano, will feature 6 savory dishes, such as the iconic tacos al Pastor or cochinita, as well as the classic guacamole or quesadillas, including vegan and vegetarian options. An authentic Mexican buffet that can be sweetened with desserts such as corn flan.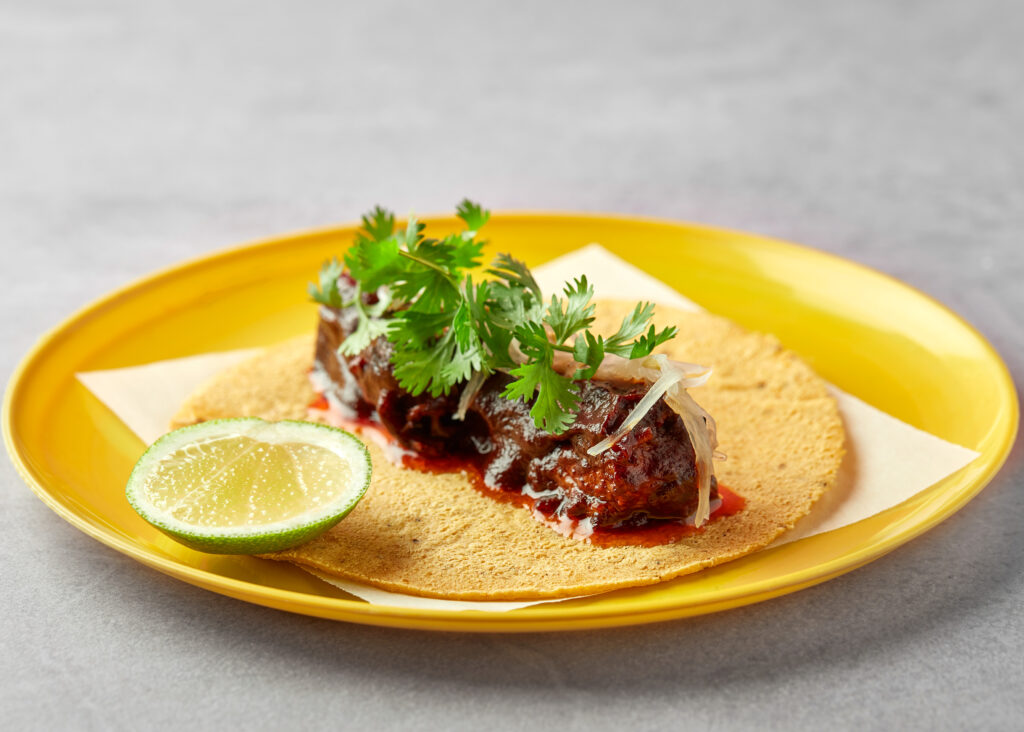 The tacos will have a single price of 5.5 euros, with the peculiarity that 'they will be of a larger size than usual in European Mexican restaurants, having a weight of about 100 grams each', according to Gastroeconomy. The pairing will be served in the form of beer, soft drinks and water, but especially with Patrón tequila margaritas.
The restaurant, which will have a capacity for 60 people -indoor and terrace-, will not have a reservation option and will be open temporarily until March 2024 at 91 Tamarit Street.