Click here to read the Spanish version.
Dua Lipa is in love with Spain. For some time now, the singer has been visiting our country regularly and in her social networks she shows how much she loves our gastronomy and Spanish traditions. Last August 22nd was her 28th birthday and Dua Lipa wanted to celebrate her birthday in an exclusive villa in Ibiza with a lot of friends. As expected, this celebration was full of national references: from singing happy birthday to her in flamenco version to choosing different rice dishes as the main course of the menu. We tell you all the details.
In terms of gastronomy, Dua Lipa opted for two types of rice cooked in paella as main dishes. On the one hand, they prepared a vegetable rice with green beans, tomatoes, peppers and artichokes, among other ingredients. They also chose another rice dish with different seafood.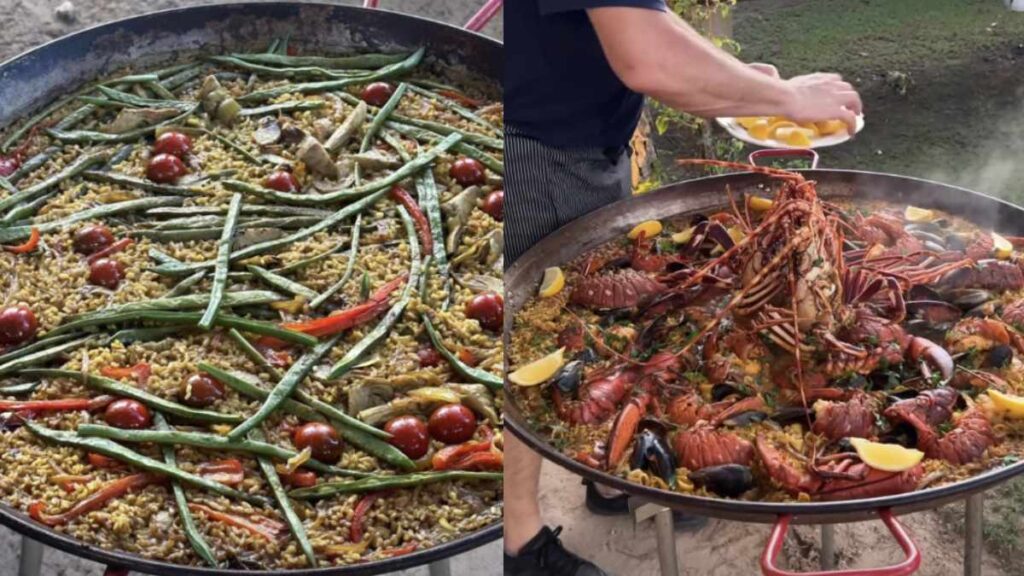 Of course, there was the typical birthday cake with a message ("Happy Birthday Dua") and decorated with flower petals. There were also cocktails to toast with during the congratulations.
Spanish references
Anecdotally, the singer organized her party with a multitude of Spanish references. During the celebration, attendees were able to enjoy a flamenco show. In addition, they also sang Happy Birthday in a flamenco version and Dua enjoyed dancing and clapping her hands. Throughout the night, there were also some other "cañís" songs such as Bamboleo, an original song by the Gipsy Kings.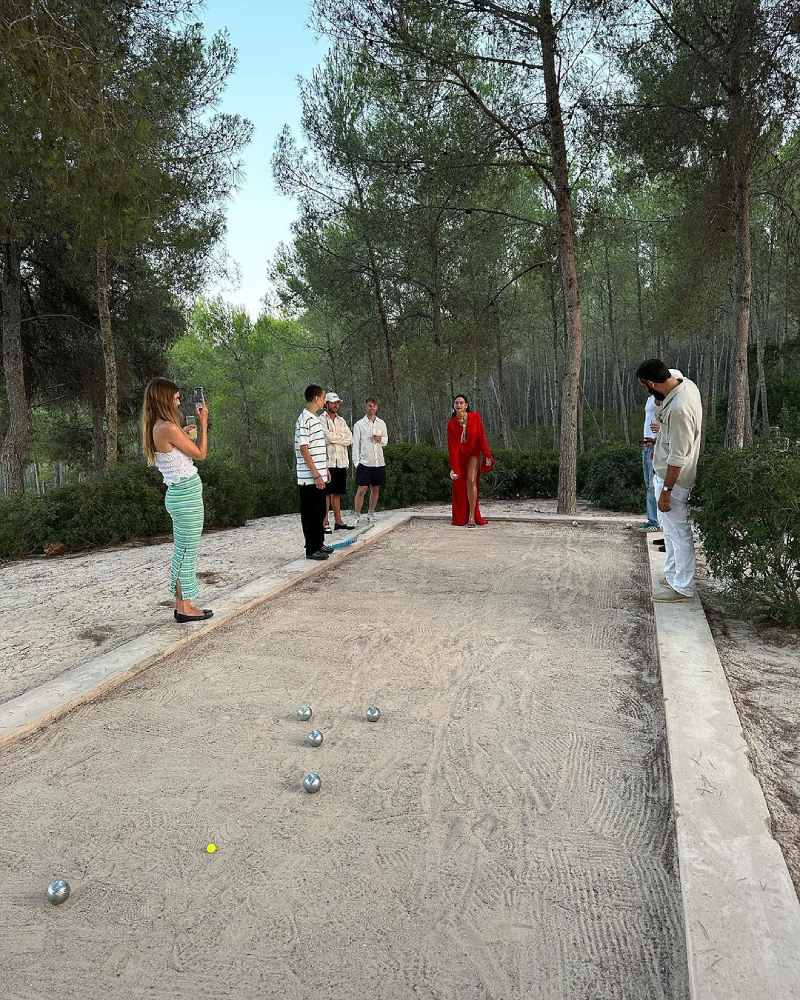 In the afternoon, they also had fun with other activities such as a big trampoline. And perhaps the highlight of the whole birthday day was the afternoon of bocce that Dua Lipa enjoyed with her friends and family. And, like any good party, there's also the hangover the day after. Both on the singer's social networks and those of her friends, we could see the ravages of the morning after the birthday. The Brit took an ice bath to regain strength, while the designer Jacquemus – one of her inseparable – decided to take a dip in the pool while tasting a pizza.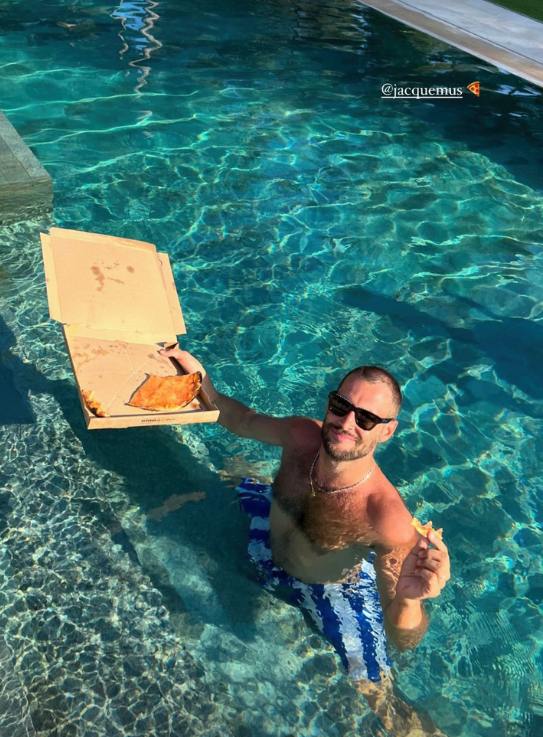 What did you think of Dua Lipa's fun birthday in Ibiza?