Click here to read the Spanish version.
The idyll between the spirits sector and the star-system continues with a new brand created this time by Woody Harrelson. The famous actor has just announced the launch of Holistic Spirits, a premium organic vodka and gin brand made with botanical and all-natural ingredients. Harrelson has teamed up with entrepreneur Amy Holmwood to offer consumers a "better way to drink", as detailed in the press release.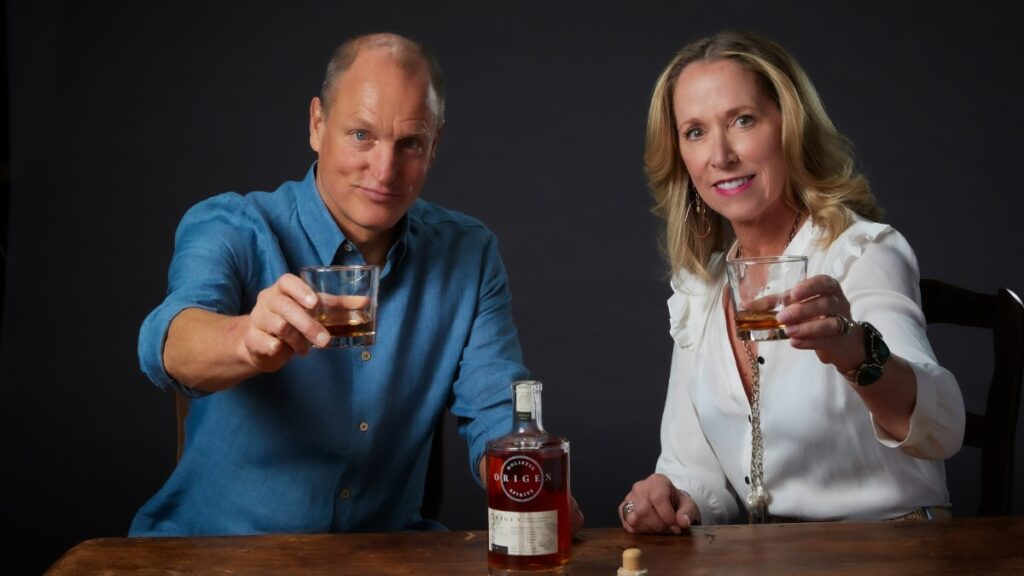 For the time being, they have launched two products. Origen, a special vodka, and Harmony Gin. Both use carefully developed and certified organic distillation methods that combine science, nature and artisanal distillation.
In turn, these two drinks contain a proprietary natural blend of artichoke leaves, elderberries, green tea leaves and muscadine grapes (native to the southern United States). In addition, the gin also contains juniper berries, coriander seeds, hyssop, lemon peel, lime peel, angelica root and lily root.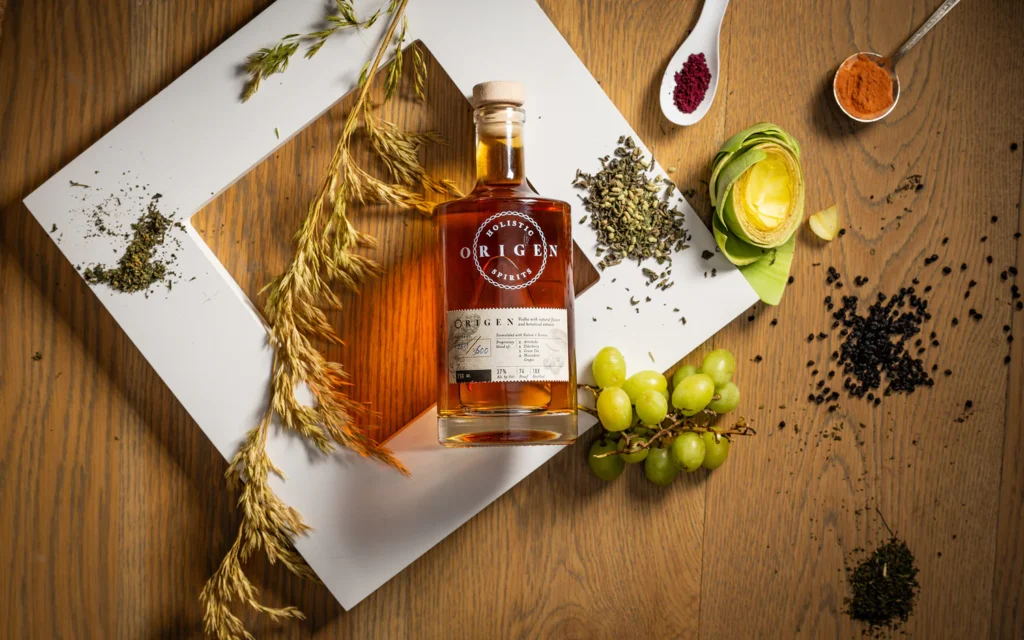 Transparency in ingredients
Holistic Spirits Company's R&D team has long researched the formula to improve the flavor profiles and functionality of the ingredients, always employing sustainable initiatives and cutting-edge, eco-friendly distillation techniques.
The original idea came from Amy Holmwood. When Harrelson, a vegan par excellence, tasted Origen, he wanted to join the project. For years I've wondered who was going to put my favorite superfoods in spirits. I think Amy came up with something wonderful and I admire her determination. It was a no-brainer to get involved from the beginning," she says in the press release.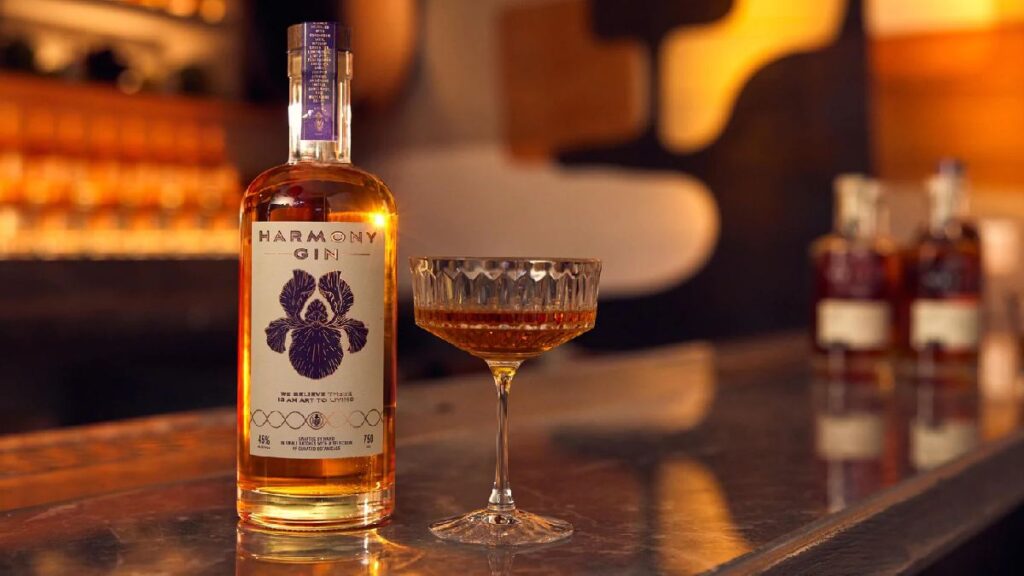 The main goal of the founders of Holistic Spirits is to promote transparency around the ingredients used. "No alcohol will ever be healthy, but that doesn't mean we can't be more conscious of what we put in our bodies while enjoying spirits, whatever the environment," Holmwood details. The 750 ml bottle of Origen vodka is priced between $39.99 and $45.99; while Harmony Gin costs between $40.99 and $46.99 (in some U.S. stores or online).