Click here to read the Spanish version.
Spanish gastronomy has authentic dishes that are emblematic. From paella to tortilla de patatas, passing through gazpacho. But if you were to review the most typical recipes of each community, which ones would come to mind? The CIS has carried out a survey asking for the most typical and representative dish of the gastronomy of each autonomous community of Spain. And the general answer will surprise you, or not.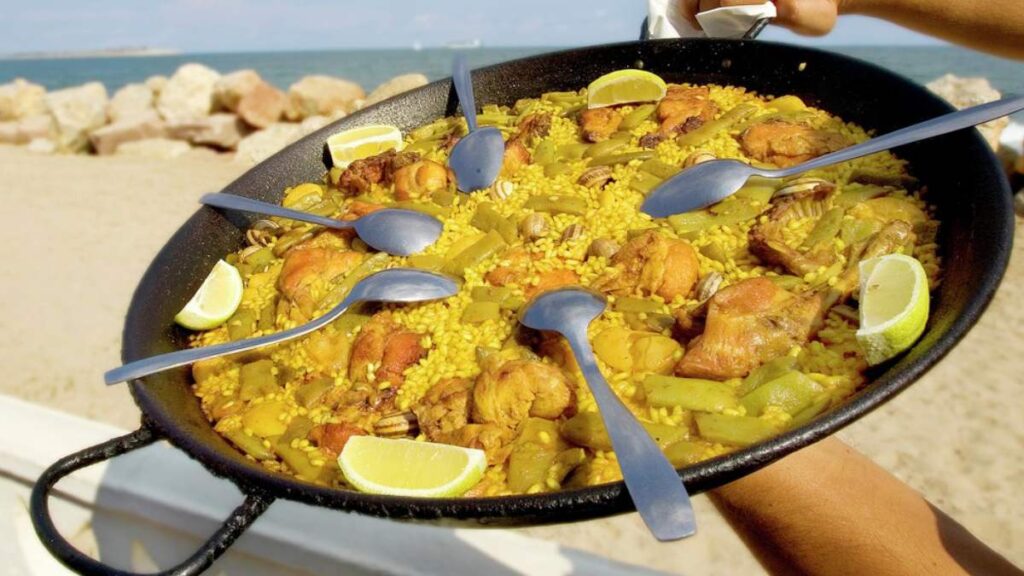 By the way, in general terms, the top 5 most representative dishes of Spanish gastronomy would be paella -voted by almost 50%-, potato omelette (25.4%) and Iberian ham (17.8%); closing the top, but very far away, are Andalusian gazpacho (2%) and cocido madrileño (1.3%).
Returning to the gastronomic map of each autonomous community, the CIS survey leaves little room for doubt. As expected, in the Valencian Community, an overwhelming 92.8% opt for paella. Also by a landslide are fabada in Asturias (88.7%), cocido madrileño in Madrid (77.2%), cocido montañés in Cantabria (74.6%), patatas a la riojana in La Rioja (69.8%) or papas arrugadas con mojo picón in the Canary Islands (67.3%).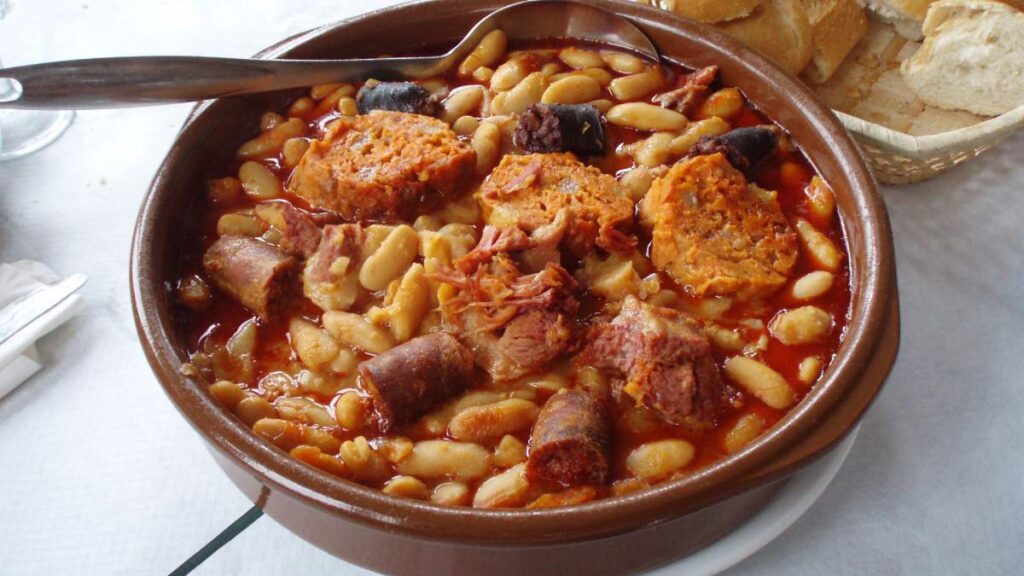 Also with a high percentage, although not reaching 50%, another emblem of Spanish cuisine, gazpacho, is 46.9% in Andalusia. In Aragon, 49.5% of those surveyed hold ternasco in high esteem. In the Basque Country, of course, the leader is bacalao al pil pil with 37.8%. In Castilla y León, 36.4% voted for roast suckling lamb, while 36.2% of Galicians think that octopus á feira is their most representative dish.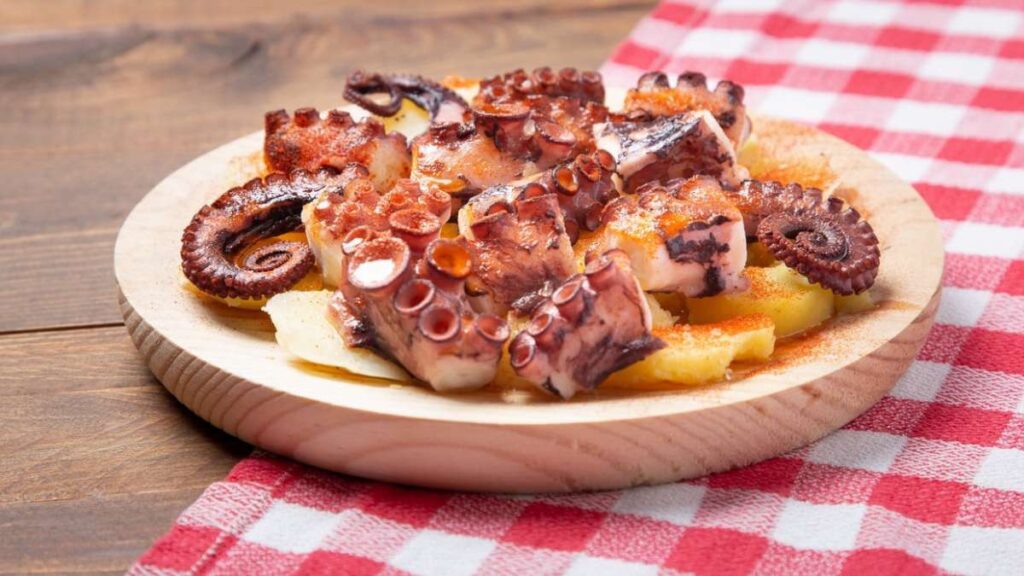 In Murcia or the Balearic Islands, it is not so clear.
In the rest of the communities, although there is a winning dish, the victory is not so clear. For example, in Catalonia, the typical bread with tomato takes 29.7% and in Navarra, the vegetable stew 29.2%.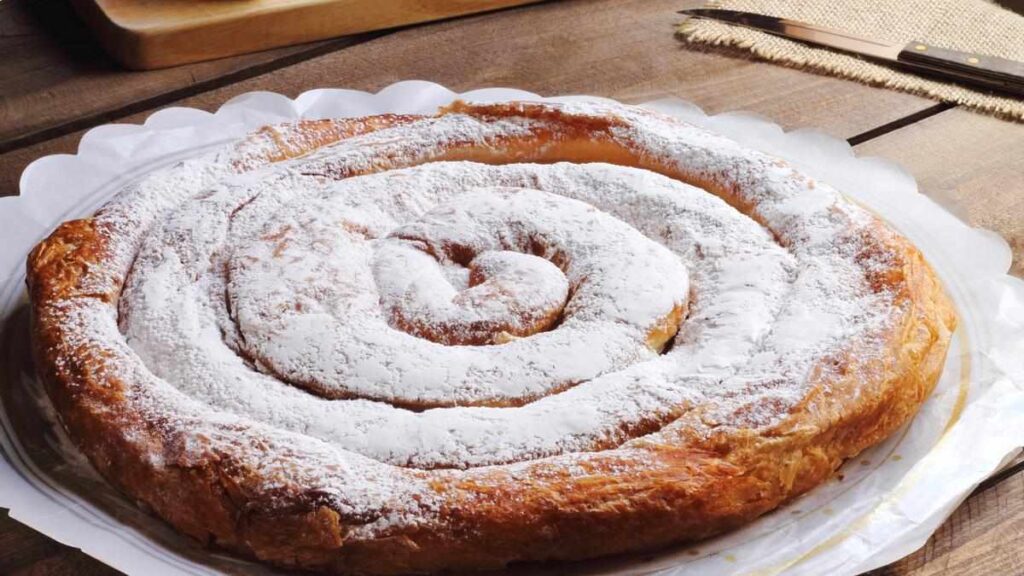 In Extremadura, there is a technical tie between migas from Extremadura and ham (Serrano and Iberian), with 25.3%. Also migas, but this time those from La Mancha, lead in Castilla-La Mancha with 24.7%.
Finally, 20% of respondents from the Balearic Islands chose ensaimada and 16.4% of those from Murcia chose caldero murciano.
And you, what is the typical dish of each autonomous community in Spain?