Click here to read the Spanish version.
From Tapas we compile the best plans with which to enjoy the most of the weekend in Madrid, and relegate ourselves to hedonism between cultural and gastronomic experiences, parties, events and museums. Take the agenda and take note of our weekly proposal to give an alternative (and avant-garde) twist to the traditional festivities of San Isidro.
FRIDAY 12
The most awaited day of the week arrives, and even more so when what happens is a bridge within the temporal and festive framework of San Isidro. That feeling of euphoria as a starting point, we will make it evolve and explode in Irenegarry's concert at El Matadero in Madrid. The emerging artist lands in San Isidro with her first EP, "Mandona": a work with generational lyrics and themes that include the cathartic singles "Ponerme triste" and "Contéstame a la historia".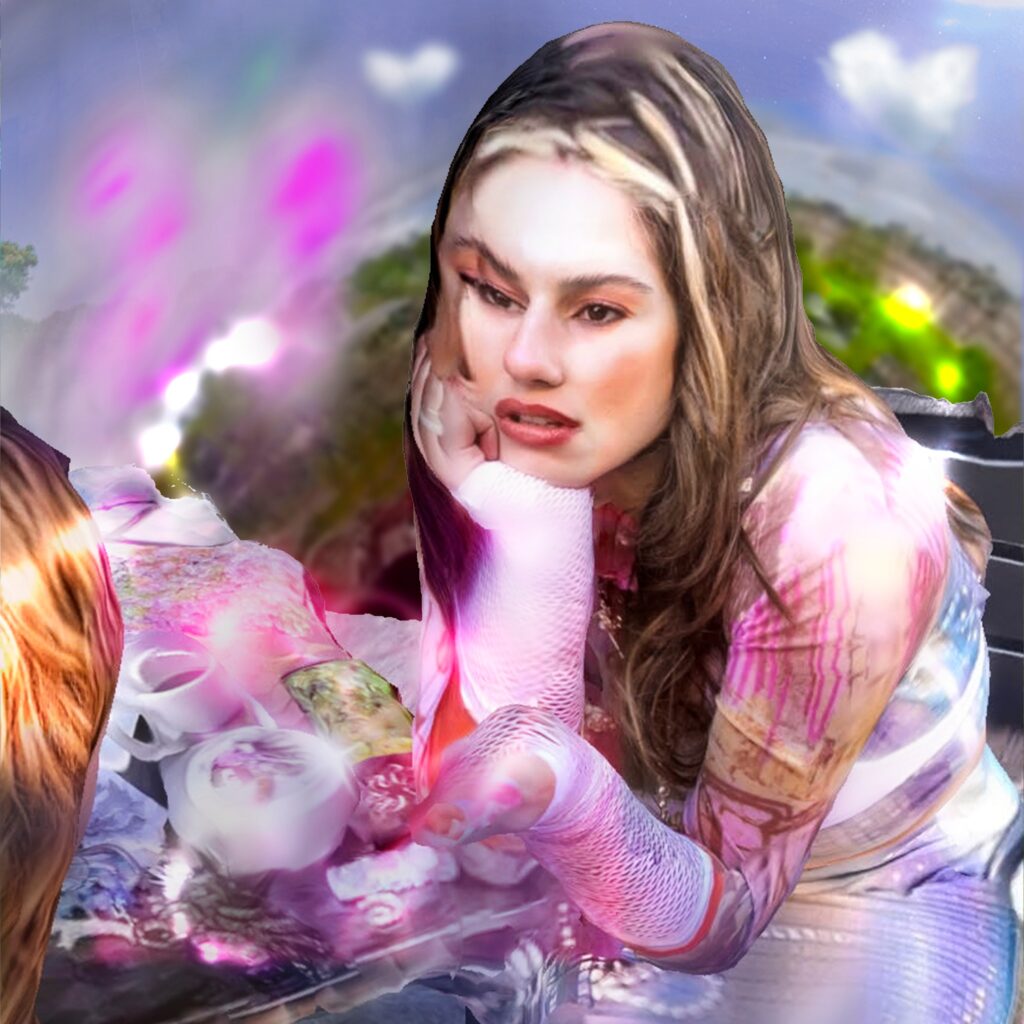 After the concert, within the same contemporary reference space, we will have dinner at La Cantina de Matadero. A culinary project of the chef Olivia te Cuida in which we will taste some of her healthy and ecological delicacies in gourmet version as her pizzas or combined dishes with salmon, kofta, bulgur or baked sweet potato in its cozy industrial style courtyard.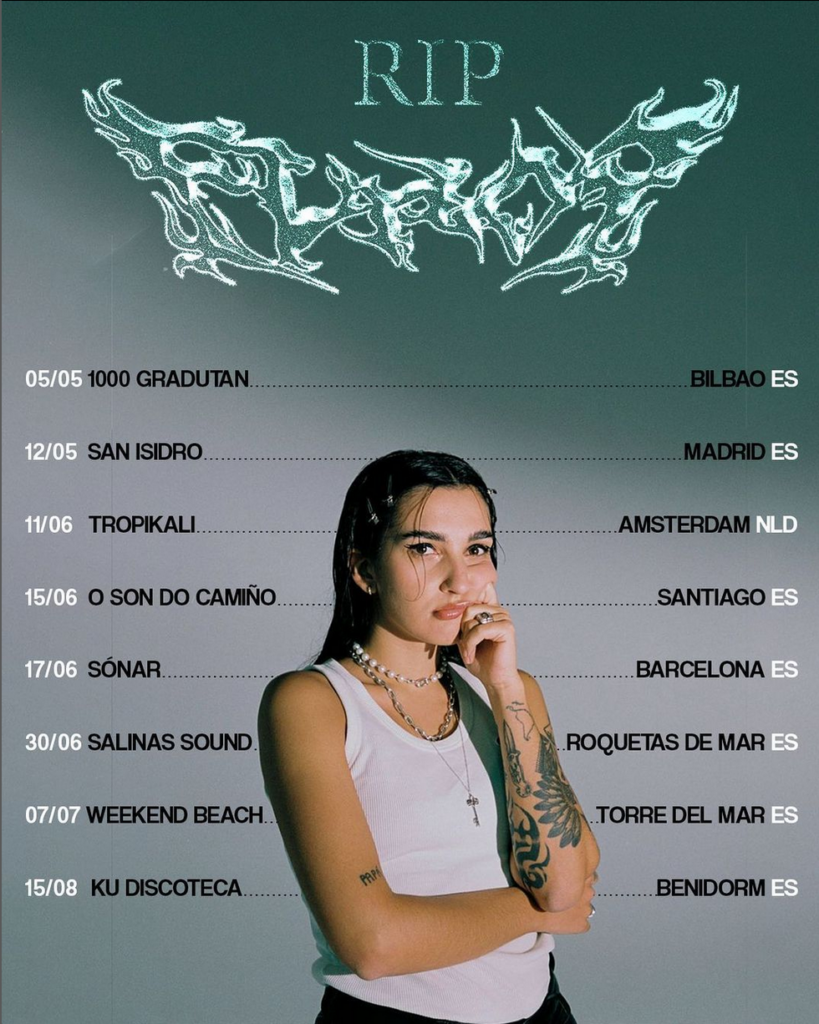 From that gastronomic experience, without leaving El Matadero, we will head at 11pm to the DJ set of Flaca, one of the pioneers within the new wave of Latin kids, who says goodbye to music (and Madrid) with one of her iconic sessions in which she combines sounds of cumbia, guaracha, reggaeton or hybrid mixes from the depths of Soundcloud within an intense ritual of aggressive dance.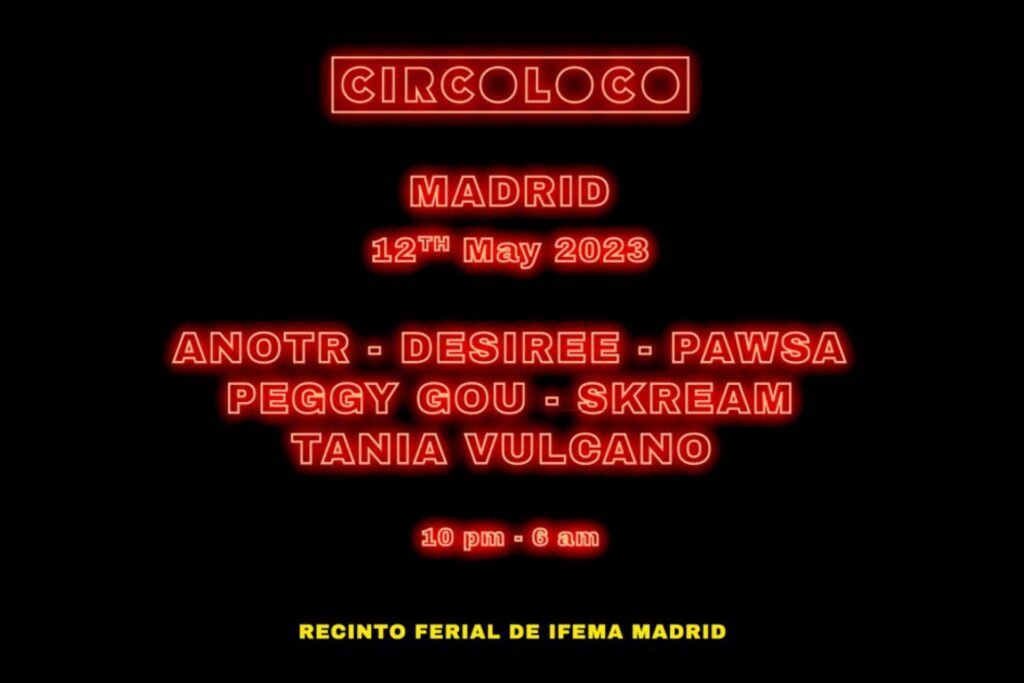 To close in style this intense and fun day, we will move to the IFEMA site to dance all night at the Circoloco Madrid party: the iconic Ibizan brand that will feature the best of underground electronic music from the hand of cult artists in the clubbing scene as Peggy Gou, PAWSA, ANOTR, Skream, Desiree or Tania Vulcano.
SATURDAY 13
We wake up on Saturday with a cultural and contemplative plan inside the Fundación María Cristina Masaveu Peterson. An urban gallery where we can be artistically stimulated through the exhibition "SHIBUYA Y BRKLN" by Alejandro Monge.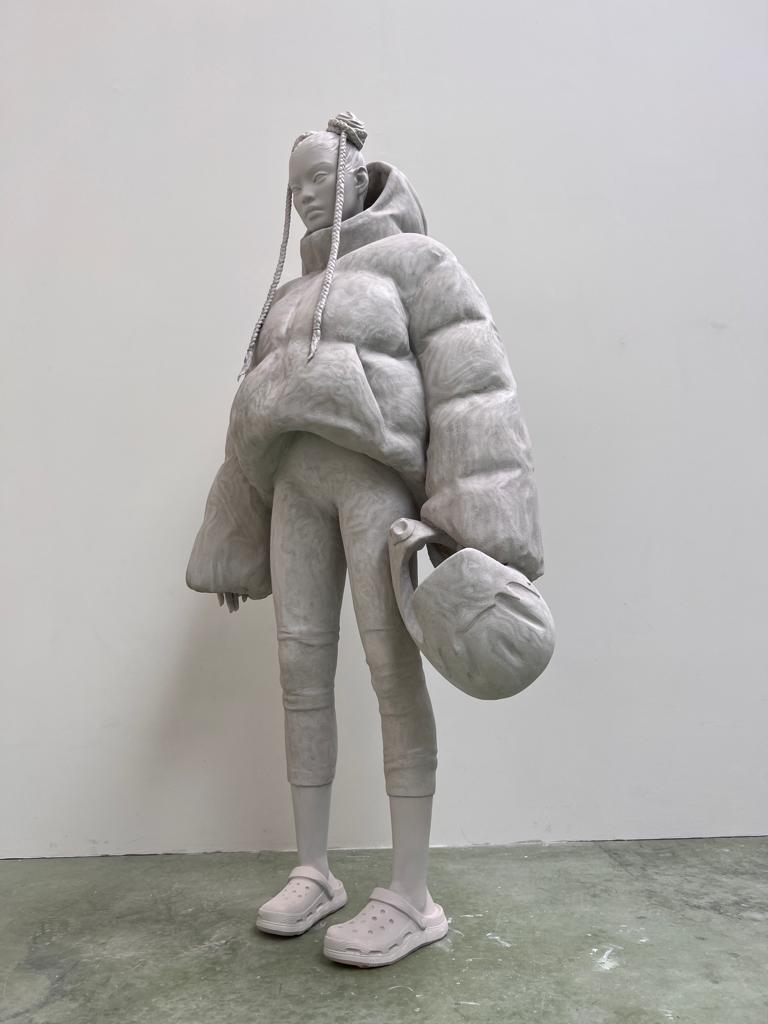 The sculptural works of one of the most globally recognized urban Spanish artists will be exhibited in Room 9 of the headquarters, where he sculpts the concern for the future through a critical and realistic language.
From that stage, we will walk through the streets of the center of Madrid until we reach Casa Isabella: a restaurant that has an interior design and a precious aesthetic that evokes the house of the nonna. A place that has a menu that reflects its vision of traditional Italian cuisine fused with Mediterranean touches. Our recommendation? The gorgonzola croquettes and the spaghetti carbonara finished in a wheel of picorino cheese. Where? Calle de Puigcerdá, 4.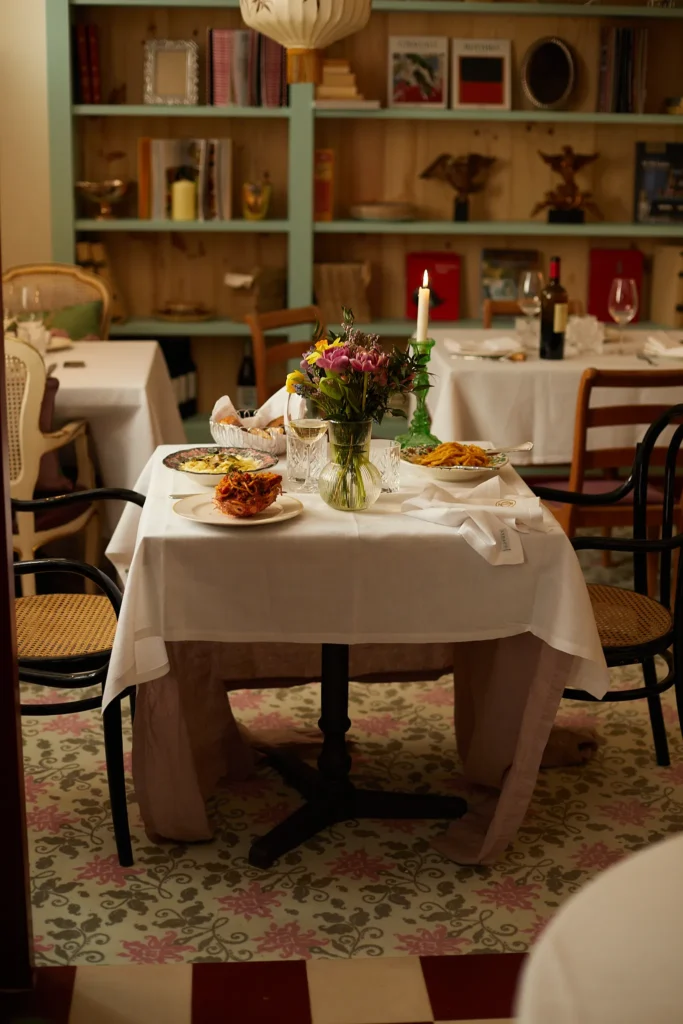 On Saturday afternoon we will go into the heart of Malasaña to the Frev Clothing boutique, the brand that will host this weekend a pop up titled "INDEPENDENT WEEKEND". In that ephemeral store will coexist a series of streetwear pieces from various independent brands and designers such as @deuvebrand , @holicssstore and @disagreewear.
SUNDAY 14
Sundays are definitely brunch days, like a culinary religion that this week we will profess through two spiritual paths: the gastronomic and the festive. So, in the morning we will have breakfast and/or lunch at the Hotel Santo Mauro, which will deploy this Sunday, May 14, a special culinary edition for San Isidro.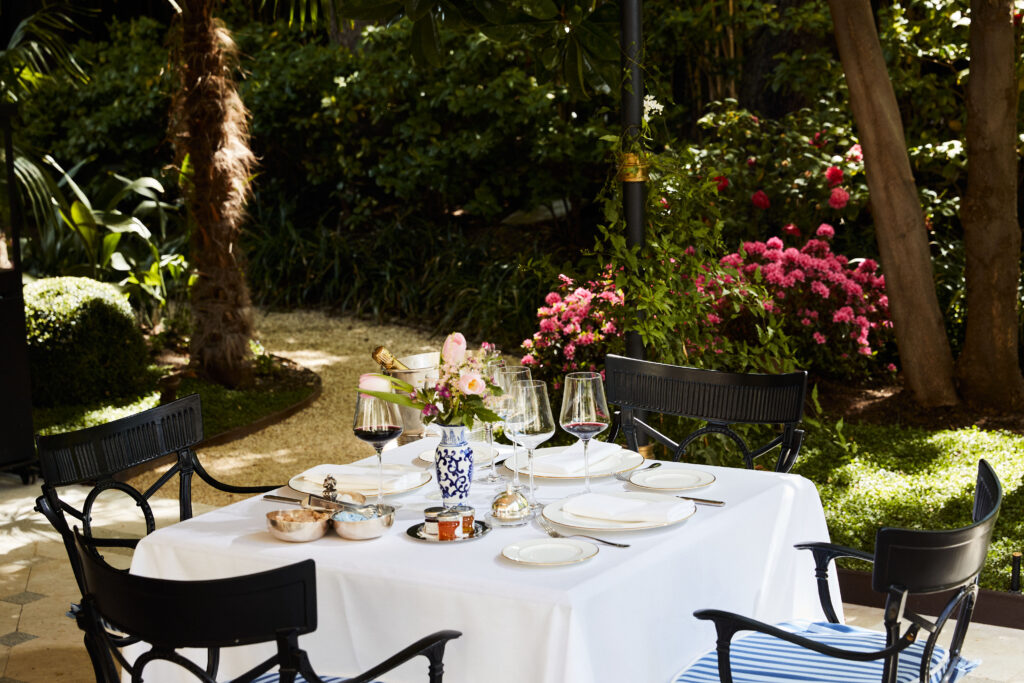 Within its idyllic and escapist garden, we will be able to taste four of the most "chulapos" dishes with a menu of light accompaniments from the Wine Bar: from Russian salad, to mollete de ropa vieja, veal sweetbreads with pil pil of roasted peppers or glazed vegetables.
The second brunch we will experience this Sunday will be electronic. We will head to IFEMA again to open the season of Brunch Electronik Madrid this year by the hand (and sounds) of international DJs like Maceo Plex, ÂMD (Âme b2b Marcel Dettmann) or Mano Le Tough, who will make us vibrate with their techno beats from 4pm until nightfall.