Click here to read the Spanish version.
Starting the day with energy is highly recommended, hence the importance of a good breakfast. Smoothies are a good way to get all the nutrients you need to get going and get through the rest of the day. A few days ago, Hailey Bieber shared on TikTok a recipe with a delicious protein shake that, precisely, is the favorite of Justin Bieber, her husband, as detailed in the text that accompanies the video. Here is the recipe so you can prepare it at home, take note!
Justin Bieber's Favorite Protein Shake Recipe
Ingredients:
Crushed ice
Almond milk
1 banana
1 handful of blueberries
1 handful of raspberries
1 protein scoop (your choice of flavor)
Organic vanilla milkshake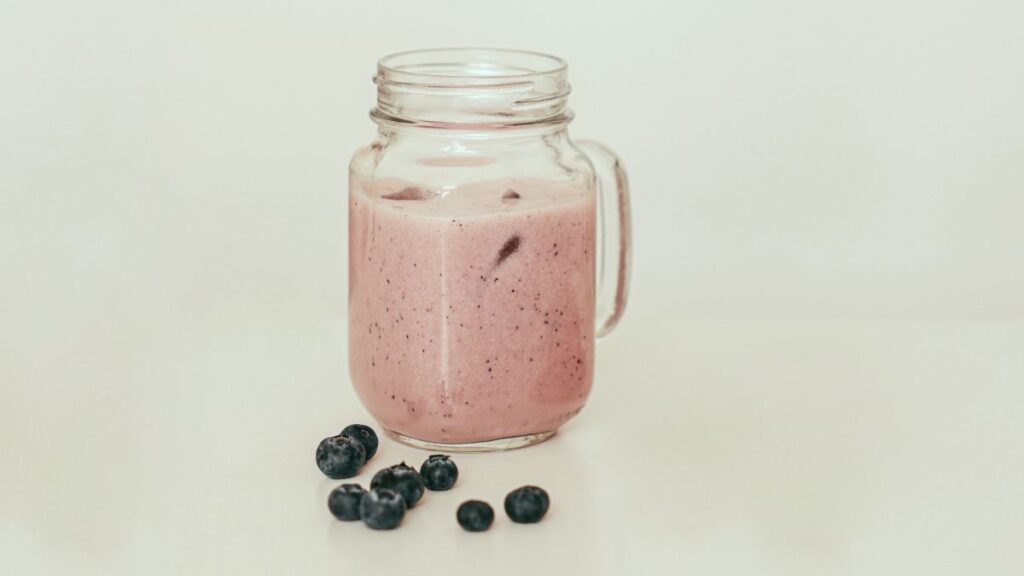 Preparation:
Just put all the ingredients in a blender and blend until you get the desired texture.