Click here to read the Spanish version.
It is becoming increasingly common for many actors and singers to go beyond their professional activities and decide to invest or launch projects in other sectors completely different from their own, such as food or catering. The latest to join in has been actor Brad Pitt, who has just launched his own brand of gin called 'The Gardener'. A sort of tribute to the unique lifestyle of the French Riviera.
Brad Pitt fell in love with the French Côte d'Azur years ago. Now he's teamed up with the Perrin family, which has resided in the south of France for more than five generations with its vineyards and regenerative agriculture. 'The Gardener' also features former Tanqueray distiller Tom Nichol. Brad Pitt used to own the Château Miraval winery with Angelina Jolie (in fact, a few months ago they were in a legal dispute over this property).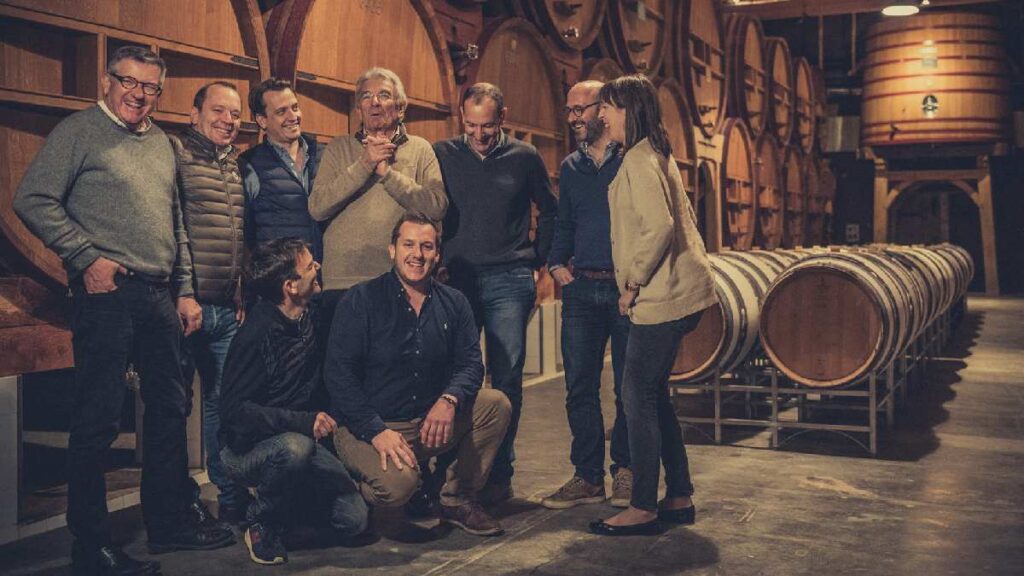 In this new gin, the main architect is Tom Nichol, the most expert of this triangle, who used his knowledge of distillation to create a perfect recipe with fresh citrus fruits (Bigarade bitter orange, sweet orange and pink grapefruit), grown locally in the heart of the French Riviera.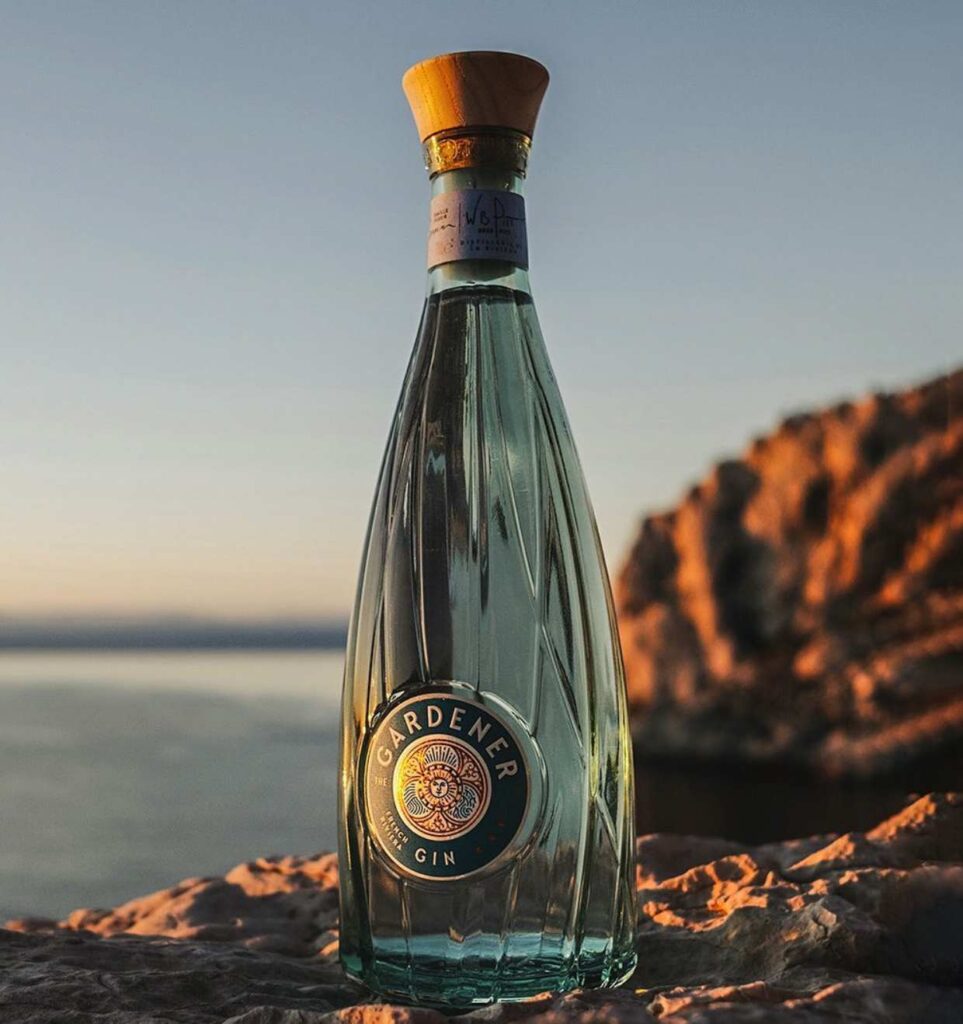 The result is a tribute to the craft that gives the brand its name, to its way of combining nature and knowledge, to the changing seasons and to the good living that takes place in this French region.
This new gin will be officially presented during the Cannes Film Festival, which takes place from May 16 to 27. We can't wait for it to go on sale to travel to Provence through a delicious gin and tonic by Brad Pitt. Are you in?